Wedding photographers in Sligo
Amidst the mystical landscapes and rich cultural tapestry of Sligo, Ireland, a community of exceptional wedding photographers captures the essence of your special day with an unmatched blend of artistry and professionalism. With a deep-rooted appreciation for the region's rugged beauty and storied history, these photographers in Sligo possess a unique ability to weave the magic of your wedding into timeless photographic narratives.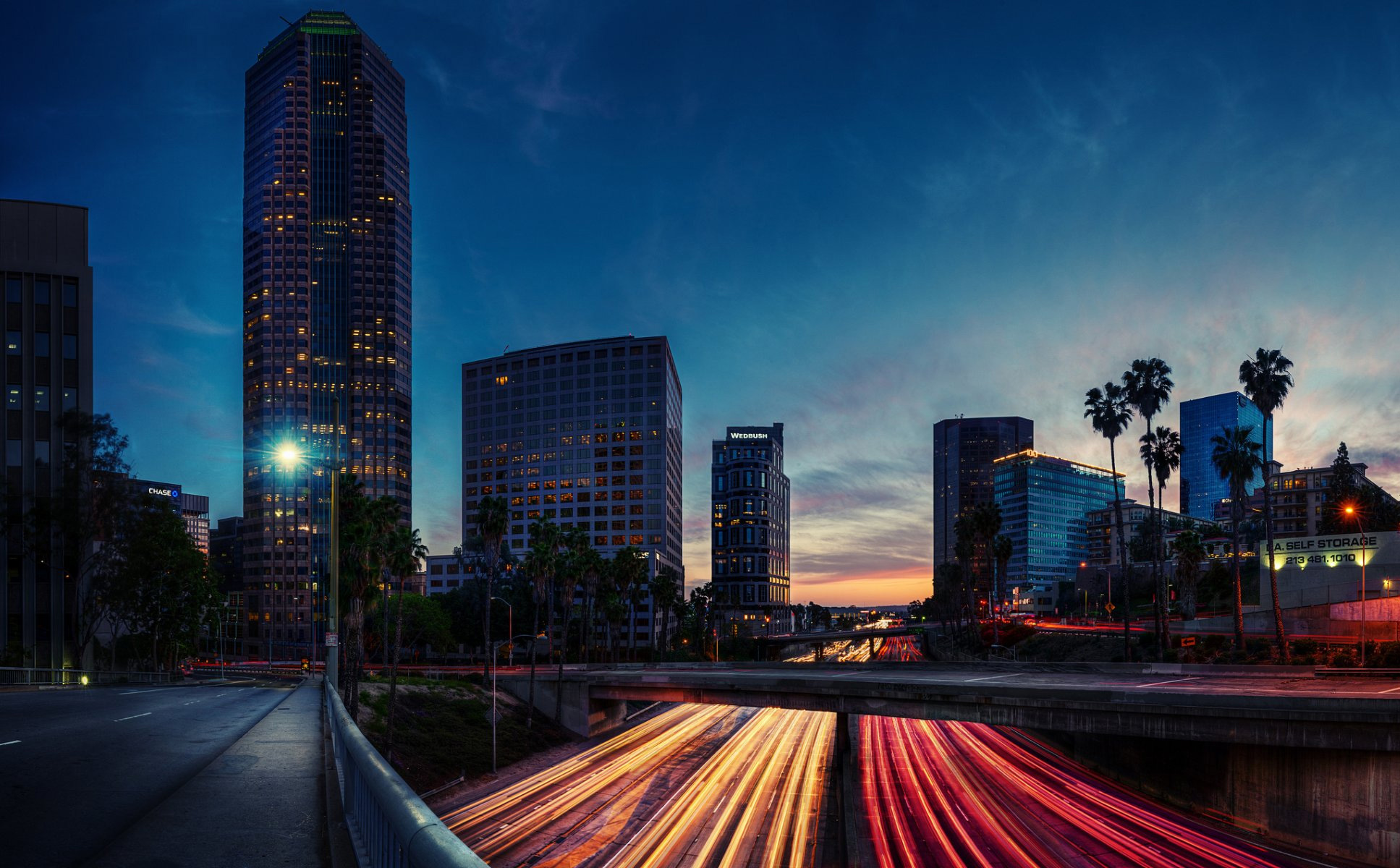 From the windswept shores of Rosses Point to the ancient majesty of Carrowmore Megalithic Cemetery, Sligo's wedding photographers seamlessly integrate the breathtaking scenery into their work, creating visual chronicles that reflect the intimacy and joy shared between couples. Their keen eye for natural beauty and mastery of contemporary photographic techniques ensure that every image is not just a documentation but a heartfelt portrayal of the love, laughter, and heartfelt moments that define your special day.

These photographers in Sligo are not just professionals; they are storytellers who understand the emotional significance of every moment. With their skillful artistry, they adeptly capture the candid exchanges, tender embraces, and jubilant celebrations, crafting a gallery that serves as a cherished testament to the uniqueness of your love story.

In Sligo, the wedding photographers' passion for their craft resonates through each photograph, encapsulating the authentic spirit of your celebration. With their dedication to preserving the essence of your wedding day, they create an enduring visual legacy that beautifully reflects the enchantment of Sligo's picturesque landscapes and the timeless joy of your union.