Wedding photographers in Marburg an der Lahn
Marburg an der Lahn, a charming and historic town in Germany, provides a picturesque backdrop for one of the most memorable moments in a couple's life: their wedding day. As couples exchange vows against the backdrop of cobblestone streets, medieval architecture, and lush greenery, skilled wedding photographers in Marburg an der Lahn play a crucial role in capturing these special moments.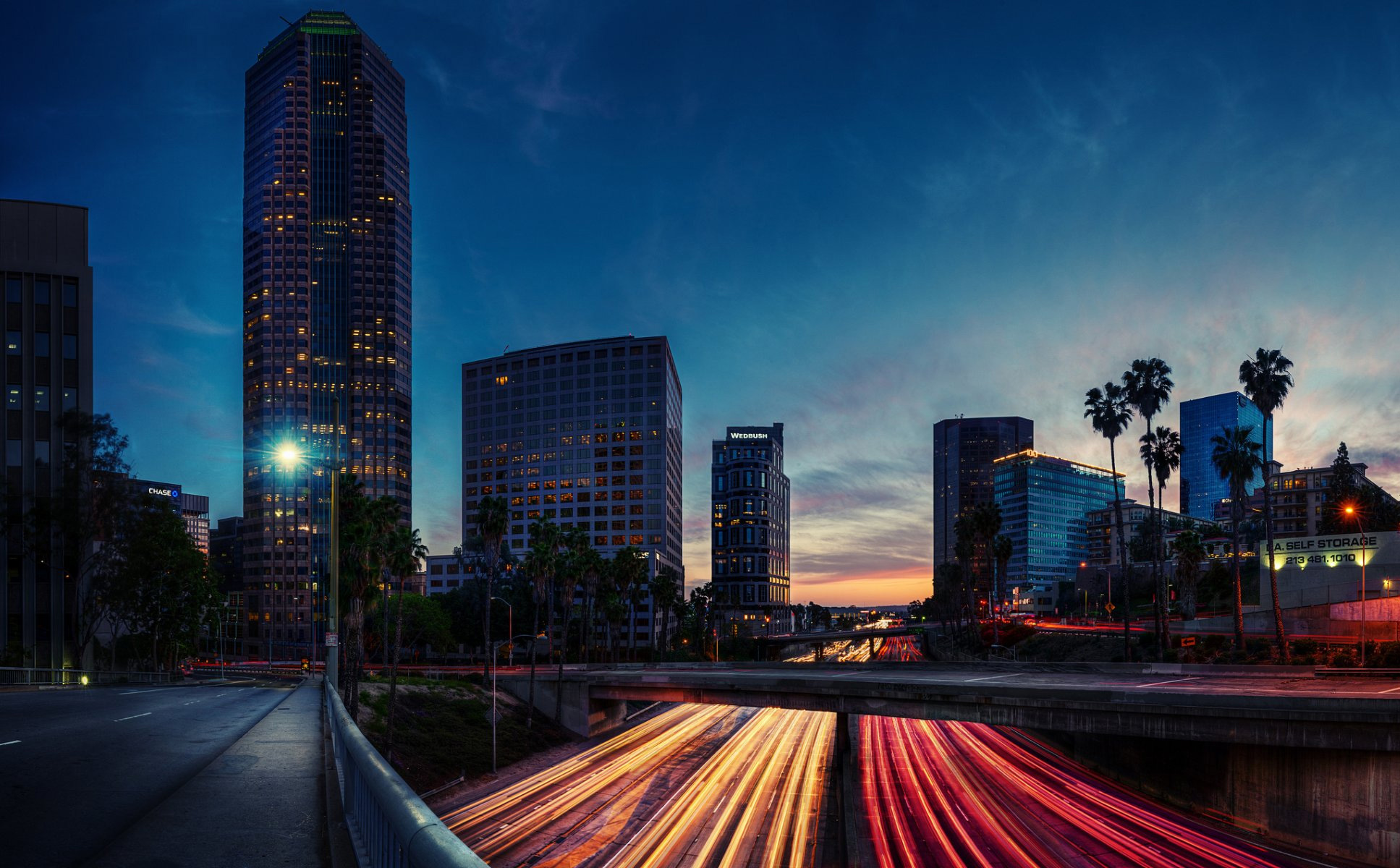 These photographers possess a unique talent for transforming fleeting emotions and precious details into timeless visual stories. They not only document the grandeur of the day but also the subtle nuances - the loving glances, shared laughter, and tender moments that make each wedding truly unique.

Marburg's photographers are adept at using the town's rich heritage and natural beauty to their advantage, crafting images that blend the old-world charm of the town with the modernity of the event. Their artistic eye, technical expertise, and dedication to storytelling result in photographs that transport couples back to their wedding day every time they glance at their album.

Whether you're planning an intimate ceremony in one of Marburg's historic churches, a romantic outdoor wedding in a lush garden, or a celebration in one of its elegant venues, the wedding photographers in Marburg an der Lahn have the experience and local knowledge to ensure that your wedding memories are preserved with grace and style.

For couples seeking wedding photographers in Marburg an der Lahn, it's not just about capturing moments, but about creating a visual narrative that encapsulates the love, joy, and beauty of their special day. With these talented professionals behind the lens, every couple can be assured that their wedding story will be told with creativity, passion, and a deep appreciation for the town's enchanting atmosphere.