Wedding photographers in Pennsylvania
When it comes to finding the perfect wedding photographer in Pennsylvania, there are a few things to consider. First and foremost, you want to find someone who has experience shooting weddings in the area. This ensures that they are familiar with the local venues, lighting, and other factors that can impact the quality of your photos.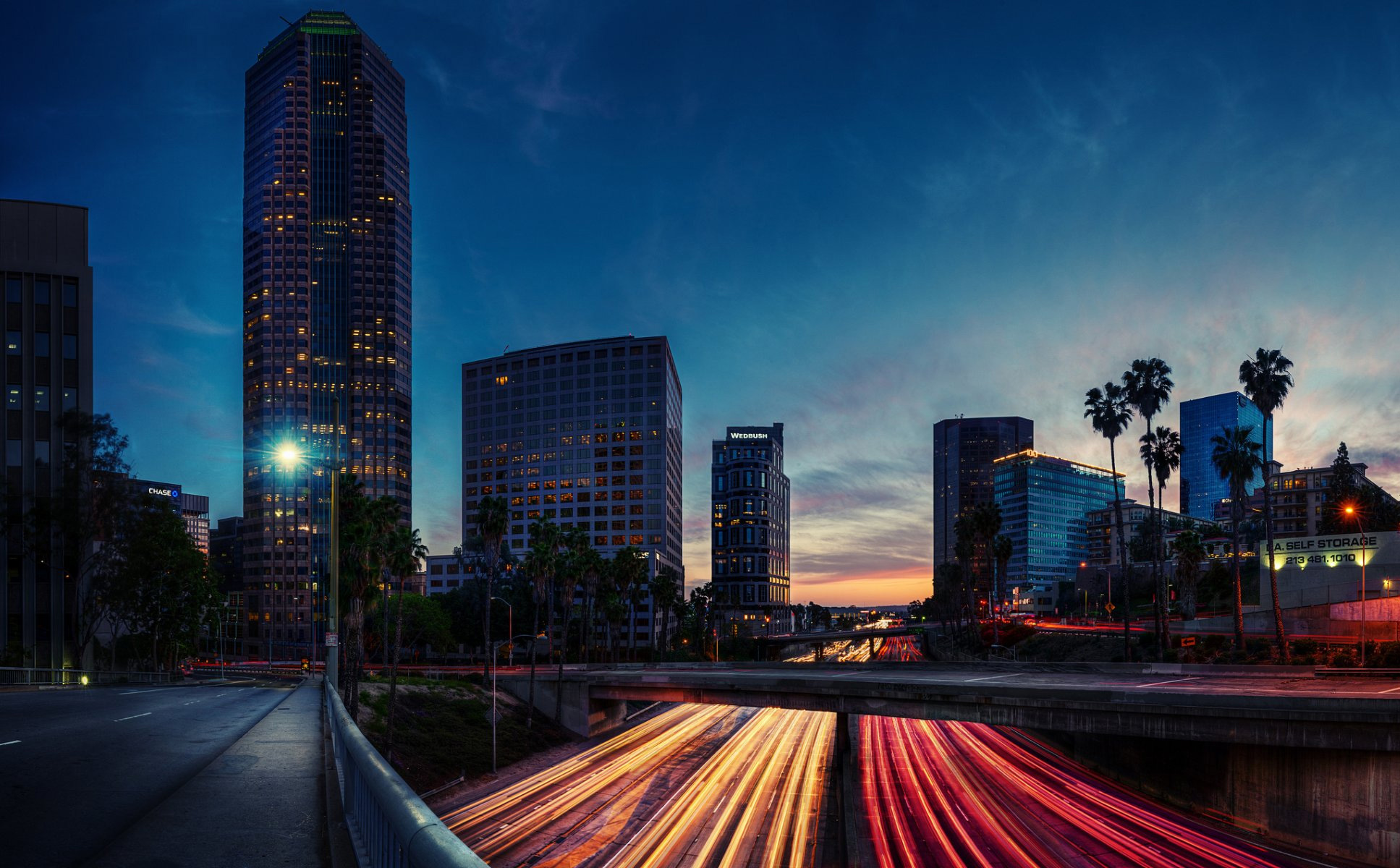 Another important factor to consider is the photographer's style. Do you want someone who specializes in candid, documentary-style photography, or do you prefer a more traditional, posed approach? It's important to find a photographer whose style aligns with your vision for your wedding day.

Of course, cost is also a consideration for many couples. While you don't want to skimp on quality when it comes to your wedding photos, you also don't want to break the bank. Look for photographers who offer packages that fit within your budget, and be sure to ask about any additional fees or charges that may apply.

When searching for a wedding photographer in Pennsylvania, be sure to use keywords such as "Pennsylvania wedding photographer," "wedding photography Pennsylvania," and "PA wedding photographer" in your search. These terms will help you find photographers who specialize in weddings in the area and can provide the quality and style of photography you're looking for.

And if you're looking for the best wedding photographer in Pennsylvania, be sure to check out the annual Wedisson wedding photography competition. This contest showcases the top wedding photographers from around the world, including many talented photographers from Pennsylvania. By browsing the winning photos and finalists, you can get a sense of the quality and style of photography that is possible when you work with a top-notch wedding photographer.