Wedding photographers in Ohio
Ohio is a beautiful state with diverse landscapes, ranging from rolling hills to stunning lakeshores. It's no surprise that many couples choose to get married here, and with that comes the need for talented wedding photographers to capture their special day. If you're looking for a wedding photographer in Ohio, you're in luck! There are many talented professionals to choose from.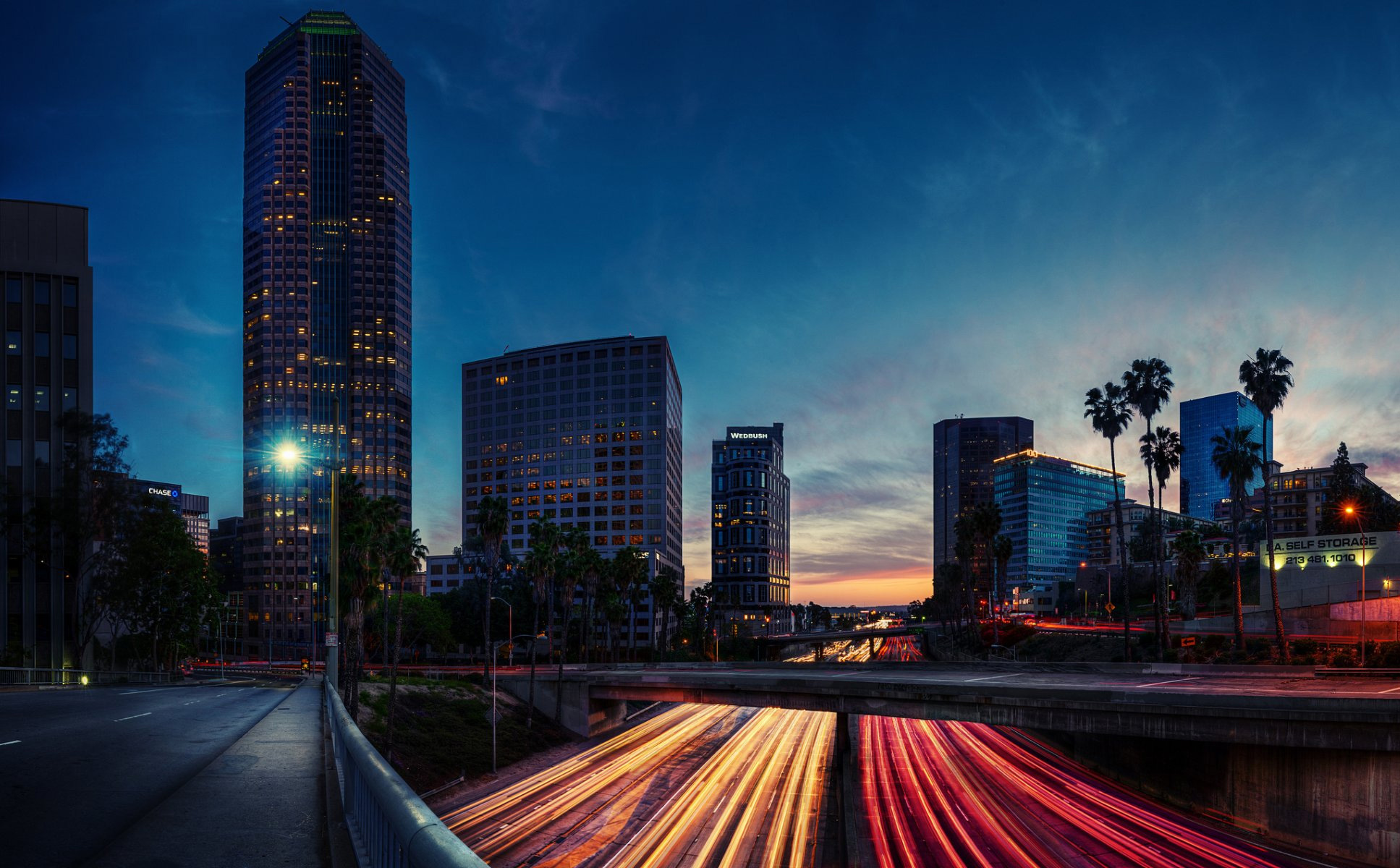 When searching for a wedding photographer in Ohio, it's important to consider a few key factors. First and foremost, you want to find someone who has experience shooting weddings. Weddings are unique events that require a certain level of skill and expertise, so it's important to choose a photographer who has a proven track record of success.

Another important factor to consider is style. Every photographer has their own unique style, so it's important to find someone whose work resonates with you. Some photographers specialize in traditional, posed portraits, while others focus on capturing candid moments and emotions. Think about what type of photography style you prefer and find a photographer who can deliver that for you.

Of course, pricing is also a consideration when choosing a wedding photographer. While it's important to find someone who fits within your budget, it's also important to remember that quality photography is an investment. You'll want to find someone who offers fair prices for their services while still delivering high-quality work.

At wedisson.com, we understand the importance of finding the right wedding photographer. That's why we offer a wedding photography competition to help couples find the best photographers in Ohio and beyond. Our competition attracts some of the most talented wedding photographers from around the world, and we're proud to showcase their work on our site.

If you're looking for a wedding photographer in Ohio, take the time to do your research and find someone who meets your needs. Consider factors like experience, style, and pricing, and don't be afraid to ask for references or view portfolios before making your final decision. And if you're still unsure, check out the talented photographers featured on wedisson.com to find inspiration and help you make your choice.