Wedding photographers in Mississippi
Are you planning your wedding in Mississippi and looking for the perfect photographer to capture your special day? Look no further! Here at Wedisson, we understand the importance of finding the right wedding photographer to capture your memories for a lifetime.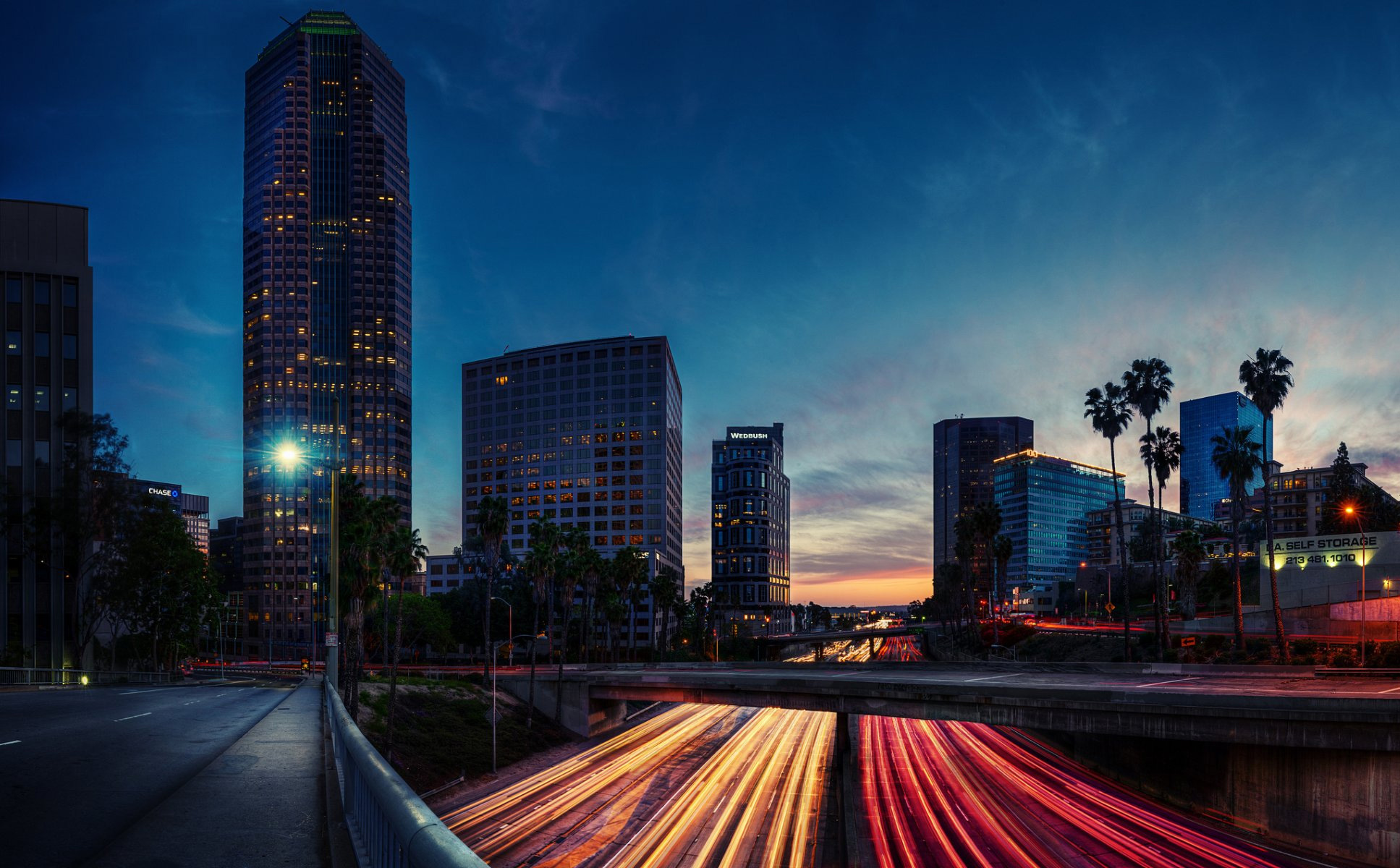 Mississippi is home to some of the most talented wedding photographers in the industry. From the bustling city of Jackson to the charming towns along the Gulf Coast, you're sure to find a photographer that suits your style and budget.

When searching for a Mississippi wedding photographer, it's important to consider their experience, style, and portfolio. Look for photographers who specialize in weddings and have a strong portfolio of past work. You'll want to find a photographer whose style matches your vision for your wedding day.

Many Mississippi wedding photographers offer a range of packages to fit your needs, from full-day coverage to smaller, more intimate ceremonies. Be sure to discuss your budget and any specific requests with your photographer to ensure they can accommodate your needs.

At Wedisson, we understand that selecting the best wedding photographer can be overwhelming. That's why we offer a wedding photography competition to help narrow down your choices. Our judges carefully review each submission to select the best wedding photographers in Mississippi. Browse our website to see our past winners and find inspiration for your own wedding photography.

In conclusion, choosing the right wedding photographer is crucial to ensuring your special day is captured beautifully. Take your time, do your research, and trust your instincts when selecting a photographer. With so many talented Mississippi wedding photographers to choose from, you're sure to find the perfect fit for your wedding day.