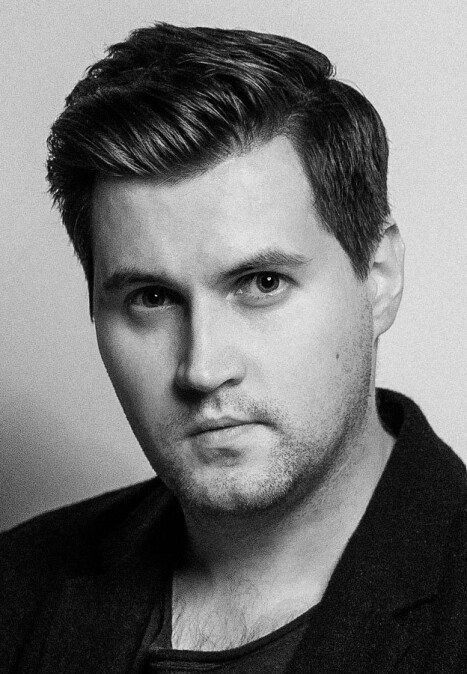 Yuri
Gusev
Saint Petersburg
🇷🇺 Russia
"The reportage is born,
         When something goes not according to plan! "
Hello friends, my name is Yuri Gusev, I live in Russia, namely in the city of St. Petersburg, but with pleasure I am shooting in other cities of our country and the world. Most of all in life I like to photograph happy people and travel. My main direction is reportage shooting with elements of classical European photography. The most alive, beautiful, real wedding photos.