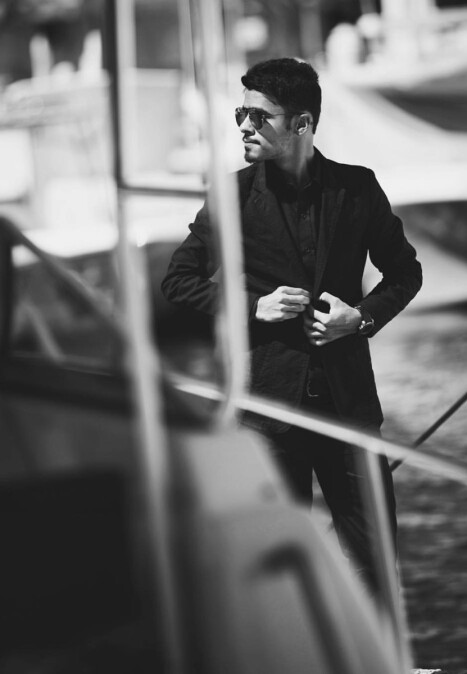 Studio Name
TALES by Storyteller
L O V E.
The best thing in the world, LOVE.
It needs to be captured with Love & present with love.
We are here to film your special day with lots of love.

#yesimakestories
This is the hashtag I put in each & every post of mine.
It's not just a hashtag to me, it's LIFE.
And it's not just stories, it has always been about love stories. This is what I love to do, this is what I've always dreamt of & this is what I want to do for the rest of my life. Making love stories isn't just my job it's a feeling I won't be able to express ever. With each couple comes a different love story, listening to how they met how they proposed how things worked out well & sometimes not, I love to hear all of it. But more than that I love to bring the same thing on screen.
And that's what I'll keep on doing each & every time.