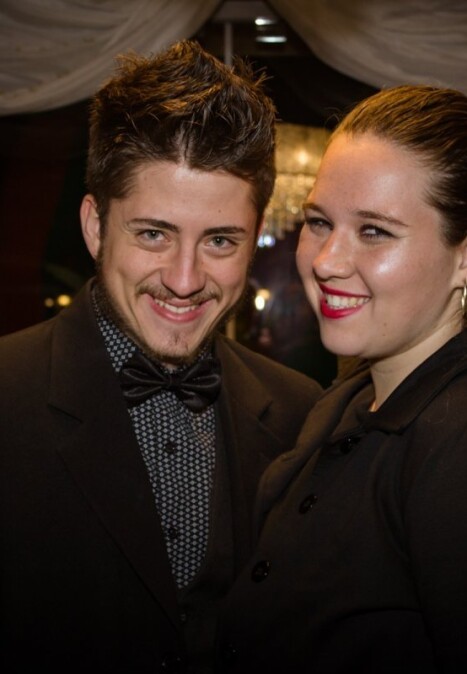 Studio Name
Studio16 Fotografia
It all happened when Gabriella Crivello, the brand's founder, along with her fiancé, Marcos Zambom, realized the need for "new blood", new ideas, with a deep desire to grow.
The power of originality is evident in our work environment. Our role is to record a unique and special moment of your life. We are and remain unrivaled in inventiveness and emotion.
Today Studio16 has the participation of the photographer Gabriella Crivello, 23 years old, specializing in Photography, and Marcos Zambom, 22 years old, specializing in Advertising Photography. The Studio acts in several segments, Book of Pregnant Women, Adult Book, Corporate Photography, Product Photography, Weddings, Anniversaries, Weddings and Baptisms.
It has high technology equipment, from cameras, lenses and lighting equipment.