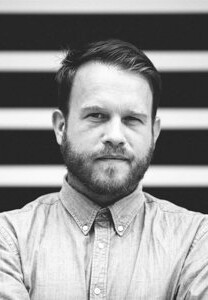 I'm an international wedding photographer who has a passion for working with couples to tell a very personal story of one of the happiest days of their lives. I'm based in Berlin but love to travel and I have several years of experience in weddings in the UK and Germany (London and Berlin in particular), as well as destination weddings all over the World (my favourite destinations this year were New York, Istanbul and Stockholm).

Beautiful pictures can only be created if the couple being photographed feels happy and relaxed. I therefore do my utmost to help couples feel at ease in front of the camera and like to have some fun besides just taking photographs. In fact, this is when the best pictures are created, when the couple and the guests are off-guard and having a great time.

I look forward to hearing from you!