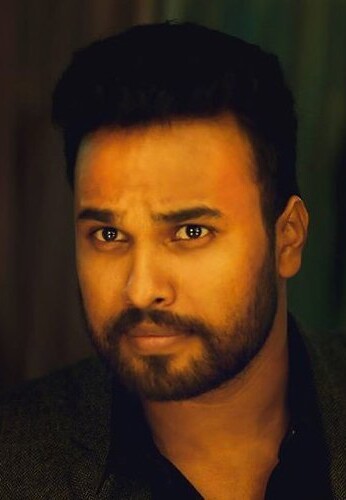 Studio Name
Vows by Siddhu Soma
Storyteller is my passion and photography is my pen of choice! For me it passion for capturing the emotions, relationships, and love. I admire its power to stop and froze the instant in the shot and each time we look back, it alive all over again. I want the people to look back at these photos in years to come and feel what it felt like on that day.

Wedding Shoots are one of my favorites, I love the authentic days, full of love and rituals. Getting to know new people and surrounded by real love are perks of being a wedding photographer. There is always something new that I fall in love with in every wedding, whether it is the bride's smile, the groom's passion for his new wife, or the connections between the New Couple. No moment comes a second time, repetitions do not exist in weddings that give me the challenge to shoot the situation in real time.

I am Siddhu Soma, witnessed more than 350 couples Real love through my lens over 8 years Available worldwide, based in India.