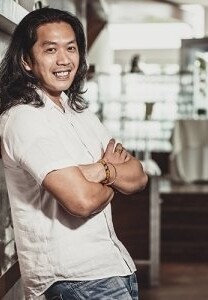 Hi I'm Stephen.
Master Photographer, Professional Retoucher, Mentor.

Nice to meet you. I started off in the video industry working on travelogues and films. 

Photography came to me naturally and I loved how I could freeze a single moment in eternity to tell an amazing story

With over 15 years of photography experience, I have only grown to love photography even more. Always learning and trying new methods to marry artistic creativity with technical mastery.

 qualified into the Master Photographers Association, a highly respected United Kingdom organisation for full time, qualified and professional photographersDeeply humbled to be

I'm a self-confessed technophile. I LOVE technology, gadgets, innovation and as I always say (to my wife mostly), the only thing we can do is only upgrade and move forward..and buy new gadgets.