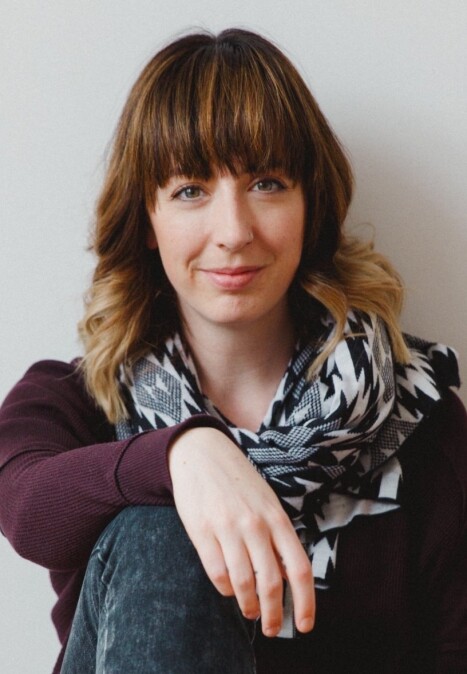 Megan
Elrick
Also serving:
Duluth (The United States)
Studio Name
Cascades Photo + Video
My life consists of hanging out with the loves of my life (my husband, Jon, and our fur-babies), snowboarding, going to concerts, travelling, getting involved in our church community, sweating my butt off in hot yoga, and exploring local trails, eateries, community events, and festivals. I'm latte obsessed, and a bit of a wino. I love my family, movies, and art. I hate 'shopping', so I buy pretty much everything online; except books! (I could waste hours in bookstores.) I wear grey-scale clothing 90% of the time, and change up my hair almost every other month. I watch far too much Netflix, and binge watch almost every Sci-fi show I can sink my teeth into.
I'm a dual Canadian/American citizen, and am proud to provide serve North Western Ontario, MN North Shore, GTA, YVR and Beyond.