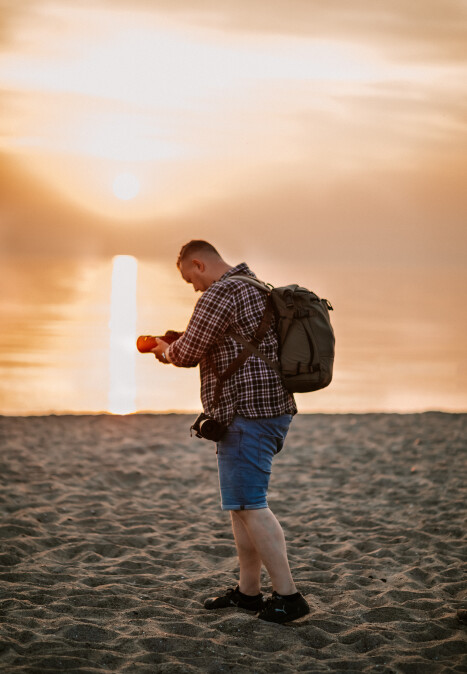 Hi i´m Mark A. Laursen

I am such a sucker for love stories. The fact that i am able to make it my job to tell my clients biggest commitment and lovestory through photography is a blessing to me. No matter where in the world or who i am photographing for, it is the love and feel that is so present on a wedding day that really drives me.

I am happily married and we have two kids. I have been shooting weddings since 2009 and have now progressed into the realm of hybrid shooting (Photo and video) so now i can make a highlight video for my couples, if they want one. Originally i am a professional auto mechanic, and i think that i has given me some benefits on the technical side. I just love photography so much that for me its a way better path to combine hapiness in my worklife, exploring the world and making a living.