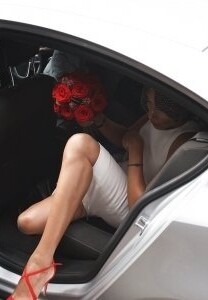 "I love weddings and special events. One of the key secrets of happiness is to know how to celebrate.

Part of my happiness is to be there with you and witness with my camera the best moments.

Riccardo was born in Como, Italy, in 1976 and moved to Caracas at age of 5, Studied in London School of Journalism and EFTI School of Photography Madrid.

Now Riccardo is based in London and travels the world doing weddings and special events worldwide.

Willing to meet you!