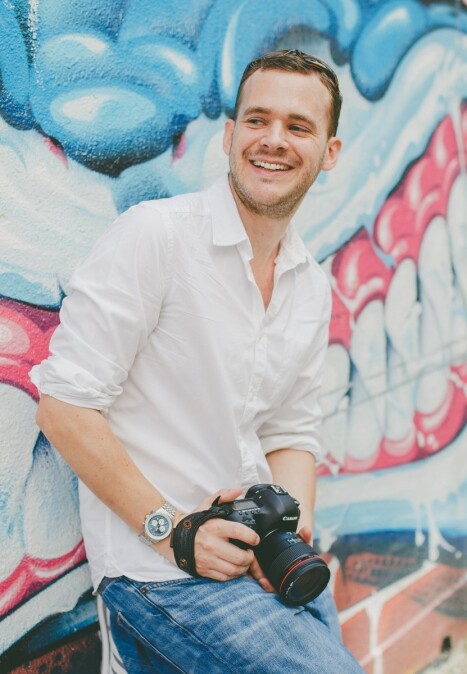 Hi I'm Jamie! I'm a British destination wedding photographer based in Hong Kong serving Asia and the world.

To me wedding photography isn't about hours of posing for photos, it's about enjoying one of the most important days of your life with the people that matter to you most. And that's how I capture your wedding - just you with your family & your friends and me documenting the day as it happens.

Your story ...told through your eyes.