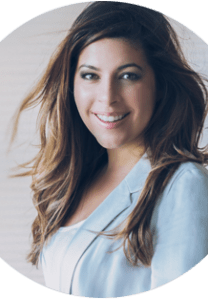 I'm inspired both by fashion magazines and the personal stories of my clients! I come from a very diverse cultural background, and as such, I love finding beauty and uniqueness in everyone I photograph!

In highschool I was that girl who bought every edition of Vogue. I carefully examined all of the ads and editorials. I thought Herb Ritts was a god! With excruciating detail I ripped out Guess, Capezio and Calvin Klein ads and posted them on my bedroom wall.

Recently Heike appeared on CreativeLive as a guest instructor. She was also chosen as one the mentors for the Modern Women's Portraiture Group (26,000+ members) formed by world renowned photographer Sue Bryce. And launching soon, her E-course: The business of wedding photography made easy for creatives, will help wedding photographers stay true to themselves and their art without being salesly or pushy.