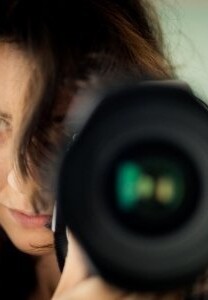 TOP10 photographer in 2016
Wedding photographer based in Bulgaria.

I watch a lot of movies, read books and listen to music, lots and lots of music! You may even call me a hopeless romantic. I believe in marriage and the exchange of vows. If you are looking for wedding photos filled with emotion, love and lots of smiles, you are welcome to arTinaphotography.com - here you can see the world how I want it to be.