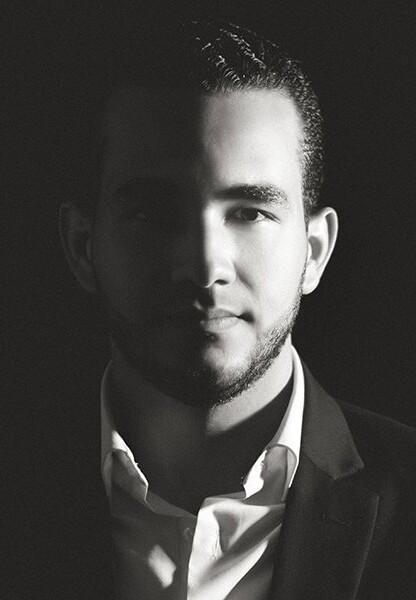 Guarionex
Pichardo
Santiago de los Caballeros
🇩🇴 Dominican Republic
Also serving:
Punta Cana (Dominican Republic)
Studio Name
Guarionex Pichardo Fotografía
Capturing Love Milestones.

We like to describe our work as a mix between Fine Art & Documentary Wedding Photography. We shoot documentary style, but we are looking for a different way of telling a story, and we pay a lot of attention to every detail! We aim to create beautiful artistic compositions, to play with light and to capture the true emotion through our photography. When it comes to couple portraits, we will offer direction to make the output reflect your natural chemistry, without looking cheesy or gimmicky.



Willing to be a part of such a wonderful day!