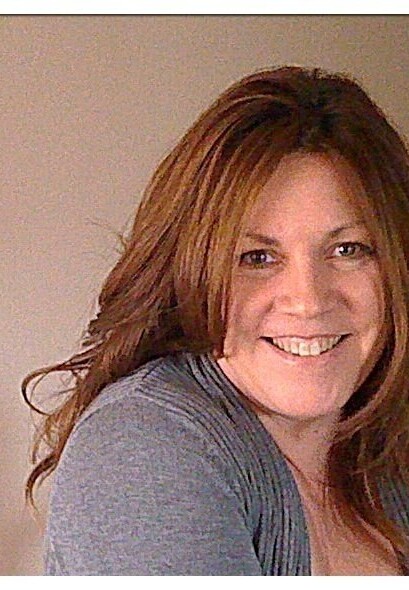 Studio Name
Frances Morency Photography
I BELIEVE in giving you ART by storytelling your wedding day in a JOURNALISTIC style
I believe a wedding should be about capturing the moments that are happening at that time and I strive to give you emotional, compelling images, with minimal guiding or posing, of the relationships you have with your partner, family and friends.

You need someone who is experienced in capturing the day as it's happening in the background without interrupting you to pose or smile. You need a photographer you can trust to be somewhere in the room photographing it all as the day unfolds in an unobtrusive style. All professional photographers will capture the "SHOT LIST" of required photos, but the photographer who can capture the in between moments and knows when to expect and anticipate them is the pro you want.