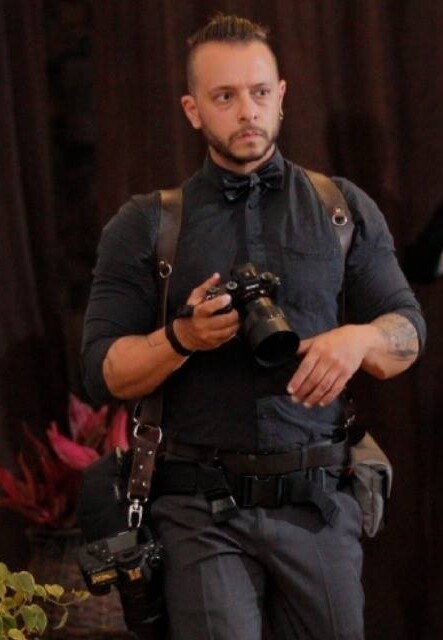 Eric
Corbacho
Also serving:
Balneário Camboriú (Brazil)
Studio Name
Eric Corbacho
In his work, Eric Corbacho applied a dialogue between moments of silent emotions, as life is like it, with high-volume photographs, which seem to be recorded with the viewer. Screams that echo and cross land borders and lead to tell new stories around the world.

Inspired by Geraldo de Barros and Bruce Gilden, he lives a new pictorial phase, exploring how shapes and individuals are hidden in the streets. His photographs were exhibited in Portugal, France, Spain, Greece, Serbia, Holland, Italy, and Australia. Through his recent photographs, he is considered among the 70 best Brazilian photographers by the Russian association 35 Awards.