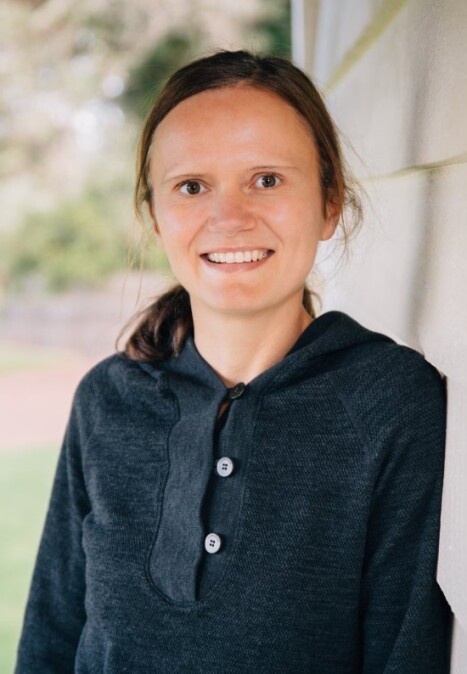 Studio Name
Diana V Photography
I am a professional photographer based between New Zealand and the UK, and specialise in contemporary reportage style wedding photography.

I love the creativity of photography and working with my clients to capture every day moments and once-in-a-life time occasions. I've been fortunate to work in some stunning locations and it's a real pleasure to be part of people's lives for a few hours and being able to capture a unique moment for them to remember forever.

My style of photography is light, natural and romantic. I like to mix photo journalism, to capture natural moments from afar, with beautifully composed shots that have a contemporary artistic feel. I work with you to create the photographs you want and, if you're a bit camera shy, we'll make sure the process is fun rather than stressful.