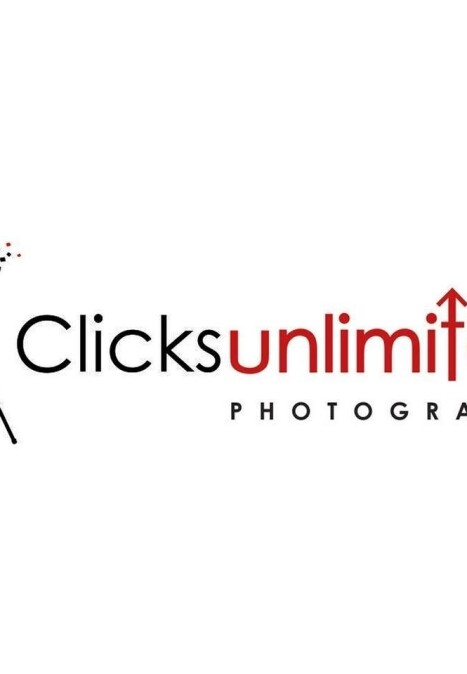 Studio Name
Clicksunlimited Photography
Established in 2012 Clicksunlimited is a Photography firm founded by Sonal Dalmia.

We at Clicksunlimited believe that Photography is not only about presentation, its about bringing out the expression & capturing the essence of each moment. Art is for everyone and that is why we have Creative Concepts Customised for every occasion.
While Candid Wedding Photography and Bridal is our Forte, we lend each clicks-happy charm for moment like - Save The Date, Engagement, Pre & Post Wedding, Traditional Videos and Photography, Cinematic Videos, Episodes and Funny Videos, Helicam & Drone Photography, Cinemagraph & Customized Album too.