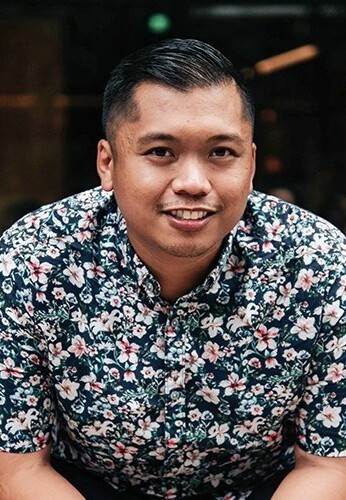 HNL Studios is Hawaii's professional and international award winning wedding team offering fine-art photography, videography, DJ/sound and photobooth serving Oahu, throughout the state of Hawaii, and worldwide.

When you choose HNL Studios, you won't have to worry about your wedding. Let our team give you the peace of mind knowing you will have an authentic, memorable, and heartfelt wedding experience individually crafted just for you.

You'll dress up, look your best, laugh till you cry, and we'll do the rest.