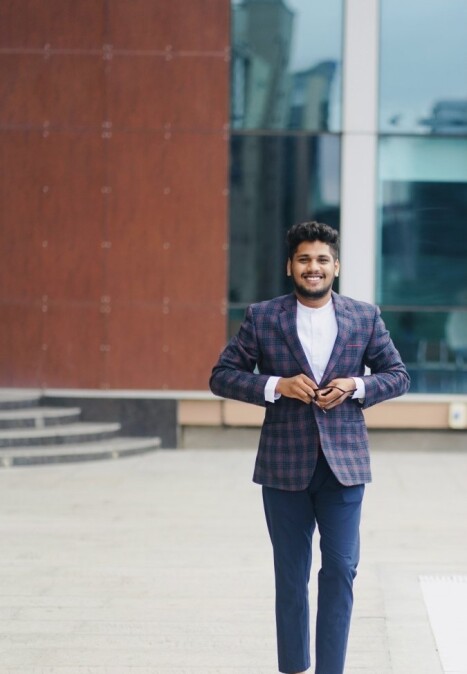 Studio Name
Anurag Nookala Photography
As a wedding photographer, I understand the importance of capturing those once-in-a-lifetime moments. I'm here to create timeless images that you'll treasure for years to come.
Winning photos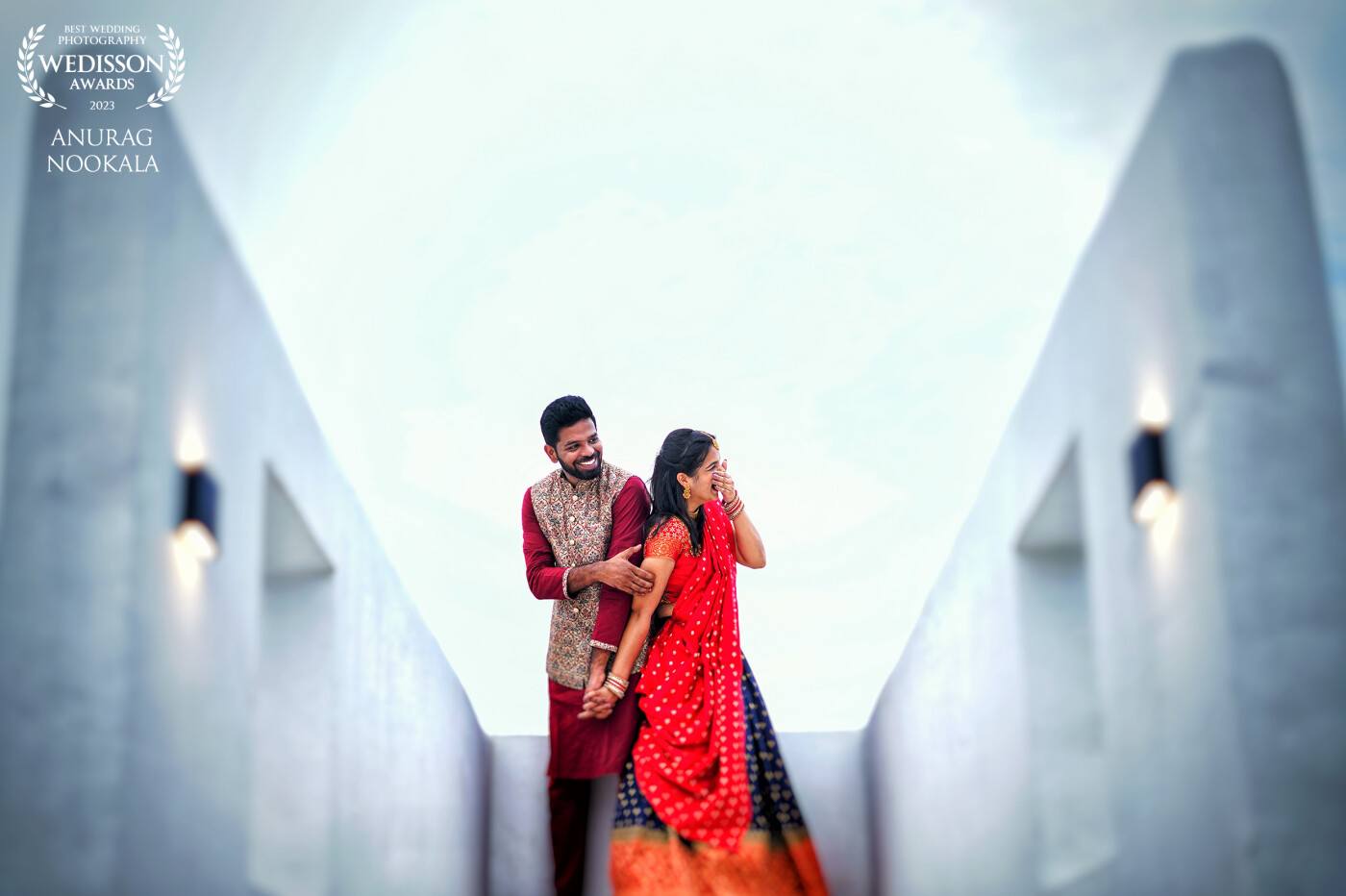 As I observed the couple, I couldn't help but notice how completely absorbed they were in each other's presence. They crafted a flawless moment that exuded an overwhelming sense of happiness.
98th Collection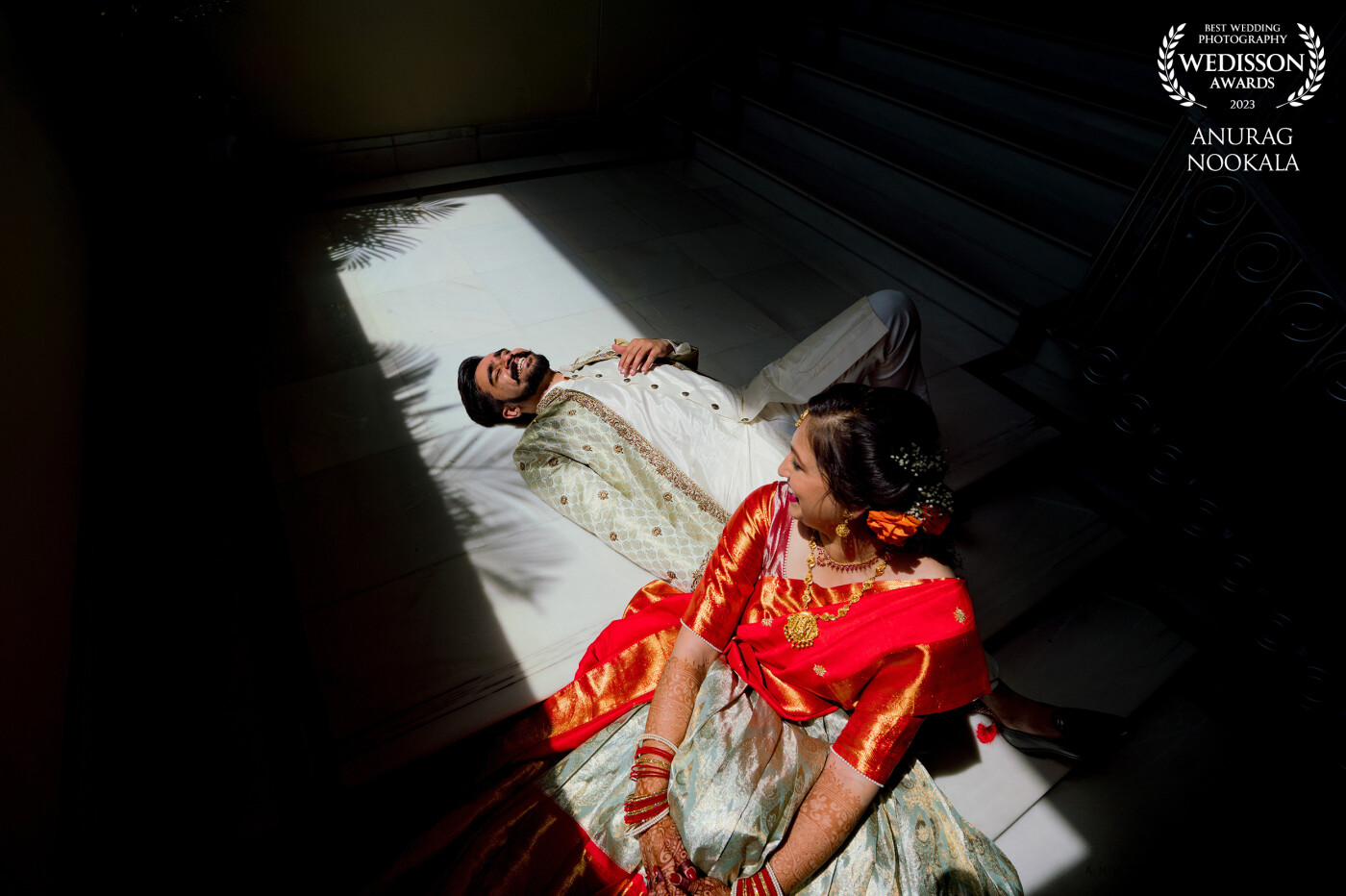 To me, this picture holds a moment of beauty and emotion that was brief and transitory. The way the elements of composition and lighting are harmoniously combined is what makes this visual narrative incredibly striking.
97th Collection