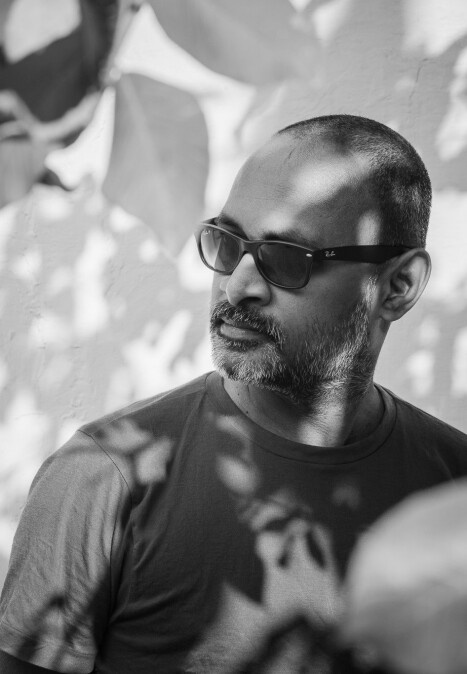 Anbu
Jawahar
Also serving:
Colombo (Sri Lanka)
Minimum price/hours
600$ per hour | 4 hours minimum
Studio Name
Oneiro by Anbujawahar
I am a passionate wedding & portrait photographer based in Bangalore, India.

My journey in the world of photography began in early 2009, coinciding with the emergence of the term "candid" in the Indian wedding industry. Since then, I have dedicated myself to capturing photojournalistic wedding photography, preserving cherished moments for couples across India and beyond. From the vibrant landscapes of Malaysia and the serene beauty of Bali Island to the opulence of Dubai and the enchanting charm of Sri Lanka, I've had the privilege of documenting love stories in various captivating destinations.

Over the past 13 years, I have taken immense pride in creating lasting memories and delivering exceptional photography experiences to my clients. Your special day is a reflection of who you are and how you've lived, and it deserves nothing but the best memories. Through beautiful photographs, I aim to help you relive every precious moment and keep them close to your heart.

I am excited to hear from you and be a part of your remarkable journey! Let's capture your unique story together and craft timeless images that will forever narrate the beauty of your love and celebrations.