Finding the perfect wedding photographer in Bangalore, India, often feels like discovering an artist who can encapsulate the essence of a couple's love story through the lens. With its vibrant culture and rich heritage, Bangalore offers a myriad of choices for couples seeking to immortalize their special day.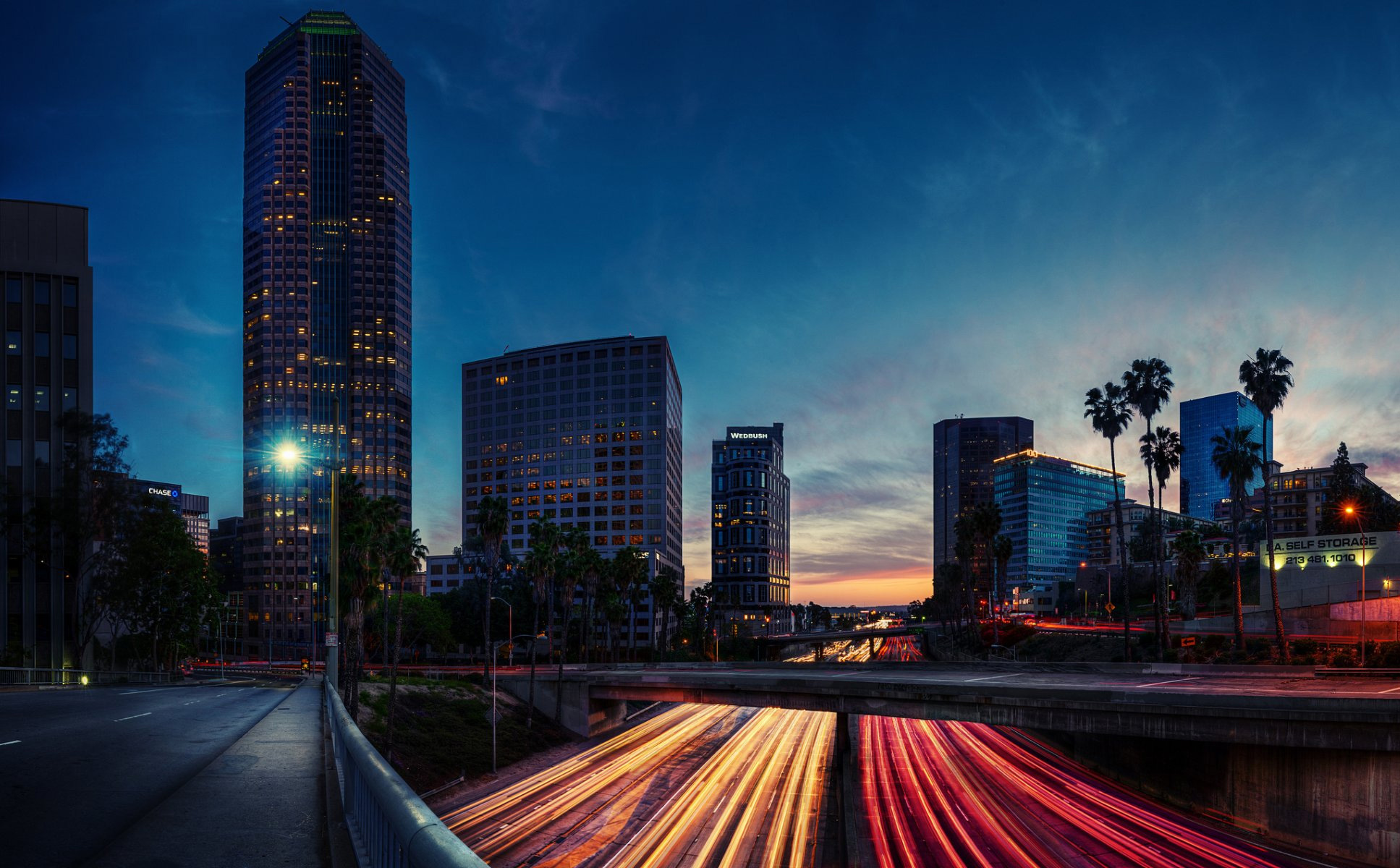 In the bustling streets of Bangalore, a diverse array of wedding photographers weave magic through their craft. From capturing the raw emotions during the traditional ceremonies to encapsulating the glamour of contemporary receptions, these photographers create timeless narratives that transcend the mere documentation of an event.

With an eye for detail and a penchant for creativity, wedding photographers in Bangalore skillfully blend the traditional customs with a contemporary twist, resulting in visual narratives that resonate with the essence of the city's dynamic spirit. Their ability to capture candid moments and candid emotions creates a visual tapestry that speaks volumes about the couple's journey.

Furthermore, Bangalore's wedding photographers often bring a fusion of modern techniques and traditional aesthetics, making their work a delightful blend of cultural richness and contemporary finesse. Whether it's the picturesque backdrops of iconic Bangalore landmarks or the intimate moments within the sanctity of traditional venues, these photographers infuse each frame with an unparalleled charm that reflects the uniqueness of the couple and their celebration.

Moreover, their proficiency in harnessing natural light and their mastery of post-processing techniques result in photographs that exude an ethereal quality, creating a timeless allure that transcends the boundaries of time.

With their commitment to excellence and their unwavering dedication to capturing the true essence of each celebration, wedding photographers in Bangalore continue to redefine the art of wedding photography, making every frame a testament to the enduring beauty of love and tradition in the vibrant tapestry of Indian weddings.