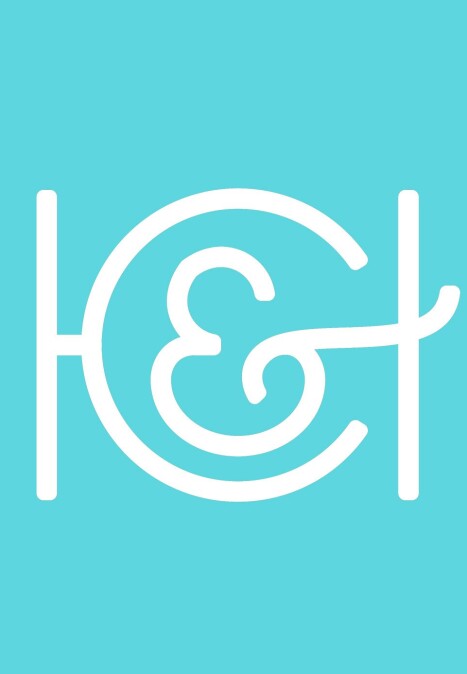 Adityaraj
Mehta
Also serving:
Los Angeles (The United States)
Minimum price/hours
500$ per hour | 4 hours minimum
Studio Name
Heart & Craft
Heart & Craft is a lovechild of years of understanding, capturing, celebrating emotion- and hours of immersive, meticulous, uncompromising craft to bring it all to life.

Having been a part of more than 250 families, and their lifetime worth of memories, we've fostered bonds that go beyond baraats. And love that far exceeds what any event can ever witness.

It's because we don't just get involved. We become part of the family, working closely with all vendors - from wedding planners to decor experts to even choreographers - to ensure we hardly miss a moment.

No wonder we handpick what we get into. And hand-deliver all the love, with love. So whenever you need us, whatever the occasion may be, know that we'll be there.