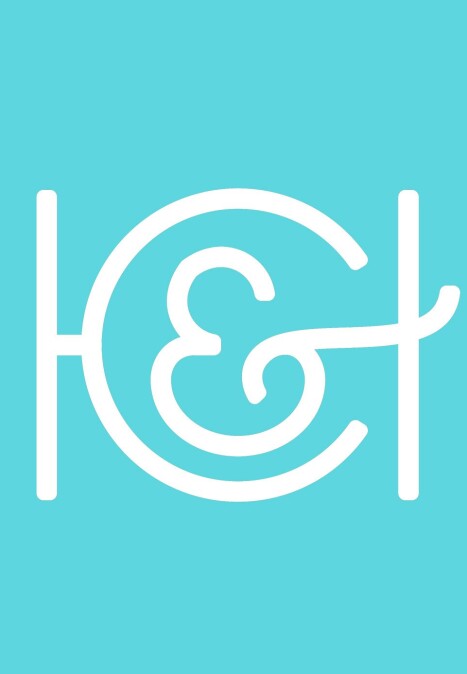 Adityaraj
Mehta
Also serving:
Los Angeles (The United States)
Minimum price
500$ for 4 hours of work
Studio Name
Heart & Craft
Heart & Craft is a lovechild of years of understanding, capturing, celebrating emotion- and hours of immersive, meticulous, uncompromising craft to bring it all to life.

Having been a part of more than 250 families, and their lifetime worth of memories, we've fostered bonds that go beyond baraats. And love that far exceeds what any event can ever witness.

It's because we don't just get involved. We become part of the family, working closely with all vendors - from wedding planners to decor experts to even choreographers - to ensure we hardly miss a moment.

No wonder we handpick what we get into. And hand-deliver all the love, with love. So whenever you need us, whatever the occasion may be, know that we'll be there.
Winning photos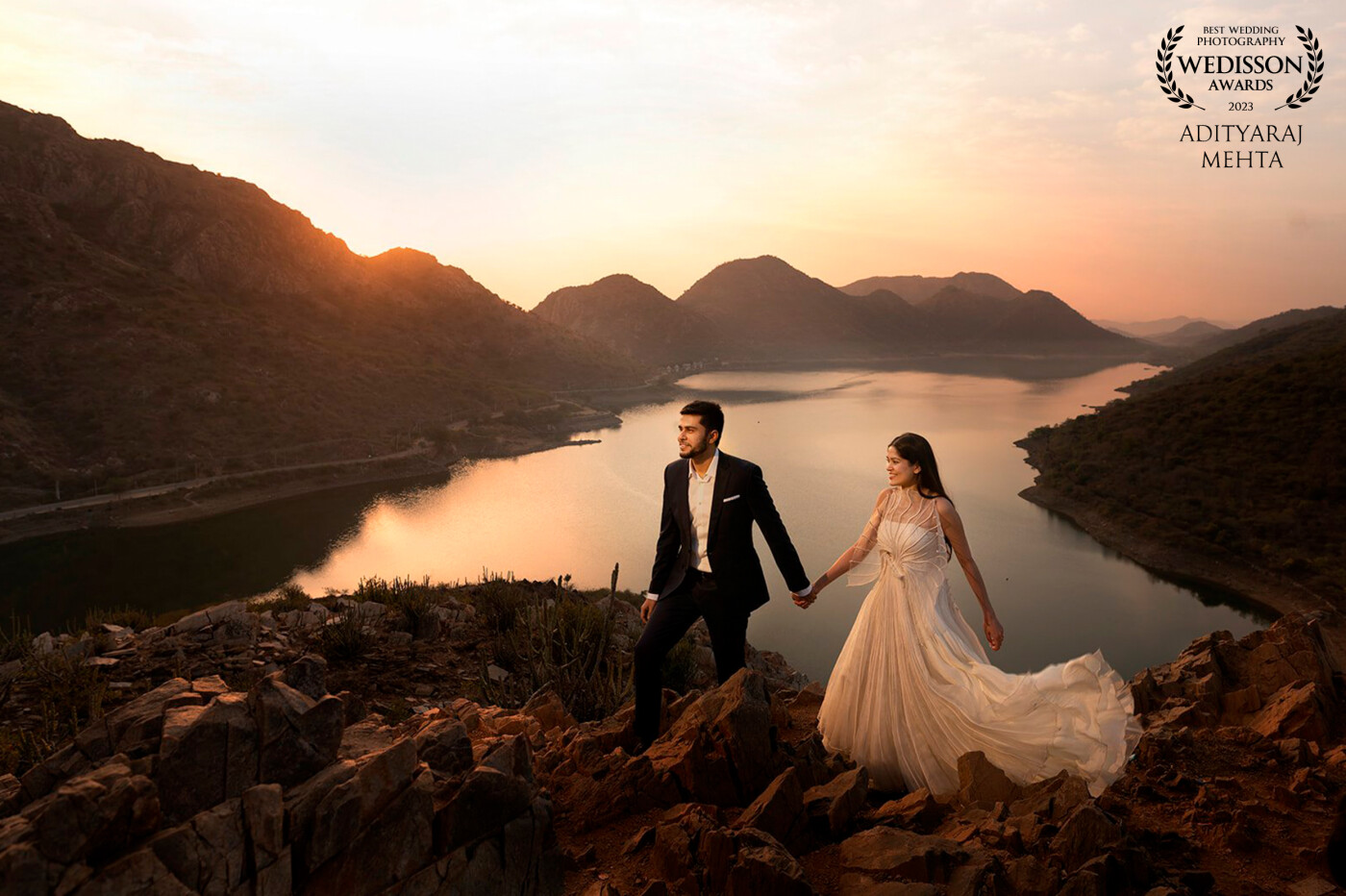 Kashish and Divyajyot, wanted a contemporary palace wedding which felt royal, elegant and homely at the same time and wanted this to reflect in their pre-wedding images - which was a tale of wildnerness in itself.
Making this image happen, required a 45 minute hike in the wee hours of the morning in freezing cold weather. Unaware of this, Kashish arrived in her gown and 5 inch heels! But that couldn't phase her from making this image happen and she merrily began making her way to the top to catch the golden hour.
From bribing a man on the way at a teahouse to lend us his footwear to climbing with the couple on the rocky edges almost risking our lives, are just a few of the things we believe, go into making a memorable image.
100th Collection