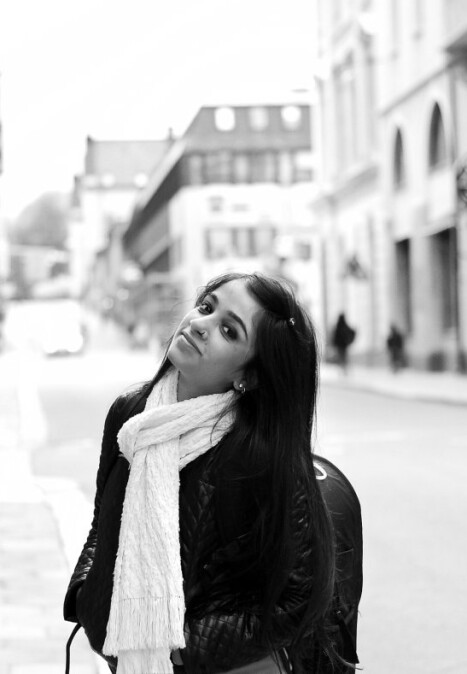 Studio Name
Vaijayanti Varma Photography
Having lived in 10 cities & 22 homes in my 30 years on this planet, I can easily say I have the soul of a gypsy & also that the range of human emotions leave me in a constant state of amazement.
I also happen to love love. Weddings are a celebration of love & make me feel like I've been gifted a plethora of emotions on a silver platter while also giving me an opportunity to travel far and wide, witness the diversity of cultures & people & food & life.
I consider myself lucky to have been given this opportunity to communicate my vision, my way of seeing beauty.
Apart from creating photos, I love holidaying with my people, cuddling with my dogs or a good book, music festivals, long conversations about everything & nothing, making memories & being on the road; in no particular order!