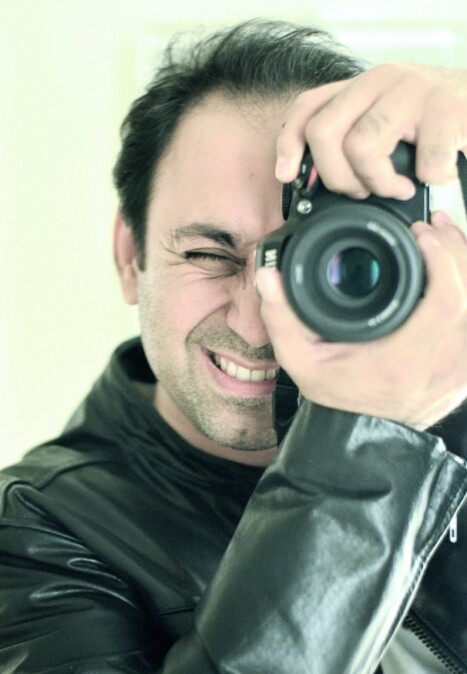 Sameen
Khan
Washington, D.C., Washington, D.C.
🇺🇸 The United States
Studio Name
Sameen photography
I let my work speak for me because what matters the most is my love for the art of photography. Being a bit of a perfectionist I love capturing moments in their true essence, the laughter, the tears the happiness and fun....everything that brings together a celebration and I like to do it all in a relaxed atmosphere that truly brings the emotions to life. I'm driven to find the perfect balance between being creative and chronicling your memories.

So let me capture your life's moments, that unique smile, that special glance, that memorable milestone, those signature celebrations, pictures that narrate YOUR story each speaking a thousand words!

And if you wish to discuss more in detail about what I could do for you, just get in touch on 4127083228 or e-mail me at sameensphotography@gmail.com, I would love to hear your ideas and be your photographer!