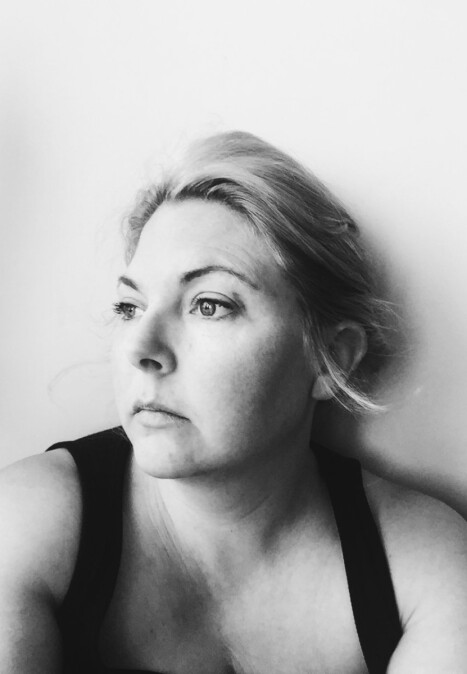 Rebecca
Bose
Also serving:
Toronto (Canada)
Studio Name
Rebecca Bose Photographer
I live in Sudbury Ontario Canada, land of lakes! I try to incorporate as much of its rugged beauty into my work as I can.

I picked up my first SLR in 1995 and a photographer was born!

My style is a mixture of documentary and classically posed portraits.

My Wedding work has been published internationally and I've recently branched out documenting Births and photographing 'day in the life' sessions. My heart really lays in documenting real moments.



A few fun facts about me.



I love cooking and entertaining.

I'm a member of a wine tasting club (that makes it classy right?)

I love to joke and laugh.

I played Roller Derby for 3 years.

I have never accused of being too quiet.

I have a wonderful husband, an adorable son and a white German Shepherd that fancies herself an escape artist.

I'll talk to anyone, literally, I start conversations with random strangers in the grocery store.