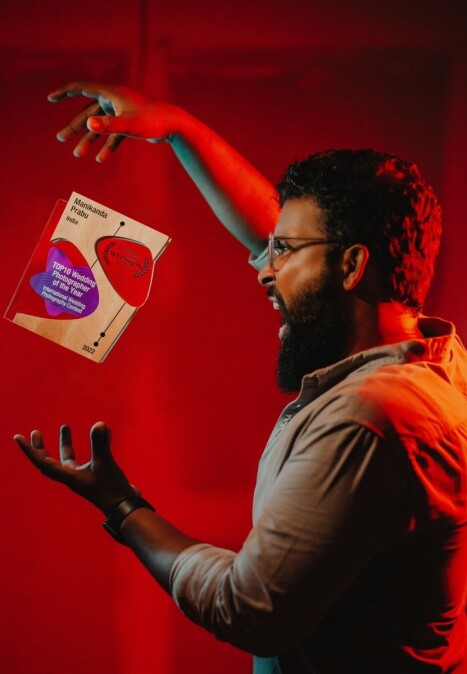 Manikanda
Prabu
Also serving:
Singapore (Singapore)
TOP5 photographer in 2023
TOP10 photographer in 2022
Ranking
1st place in India
8th place in Singapore
Studio Name
Weddingtales prabu
I'm proud to make wedding memories, which for many make the happiest days of their life. Capturing and transforming irreplaceable moments into pictures are a learned skill and an innate art of mine. The responsibility inherent in producing photographs commemorating the once-in-a-lifetime experience is enormous, but then, so are the rewards. I ensure that generations will treasure you in your art form. I'm Weddingtales Prabu.