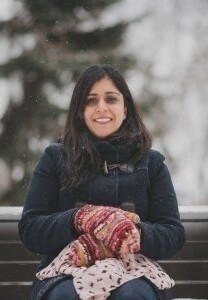 Anji
Martin
Washington, D.C., Washington, D.C.
🇺🇸 The United States
Also serving:
Baltimore (The United States)
Studio Name
Potok's World Photography
We are the Martins. Worldwide wedding photographers based in Washington, D.C, and Hanover, Germany. We travel from the countryside of Virginia to the urban venues of the Capital, from the castles of Bavaria to the ballrooms of Berlin, and we're ready to document your love story, no matter where your life should take you.

Our specialty is capturing on film the moments that make your wedding special and unique. so that we can record forever every smile, every meaningful glance, every kiss, every whispered word and every joyful tear as they happen. We want you to look back at your photo album on your silver anniversary and be able to relive every emotion that you felt on your special day.