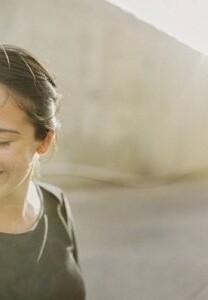 I'm a lifestyle photographer specializing in destination weddings in Cabo.

I am passionate about telling people's stories authentically, by capturing unique and beautiful moments through my lens.

This passion is what moves me to capture the energy and excitement of those who have trusted me to do so on their special day.