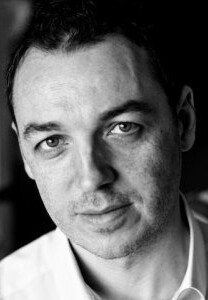 Studio Name
Nuno da Silva
I am proud to have worked as a professional photographer for over 10 years. My passion and motivation to produce images that are beautiful, inspiring, and which stand the test of time, is as unwavering today as it was when my career began.

My approach to photography is documentary-style, combined with a classic cinematic edge. Couples and clients often remark to me that my images have a fine art feel to them, and I achieve this all while remaining as subtle and inconspicuous as possible.

I have been fortunate enough to have my work in print, most notably in the pages of the leading photography magazine, N-Photo as well as numerous wedding blogs such as 5 Star Wedding Directory and WTW.