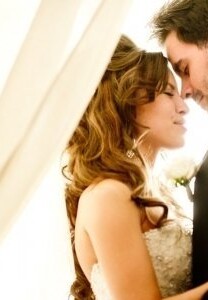 Photography for Lovers!

In the last 5 years my job has become my life. The beauty I see in the viewfinder and high quality image are fundamental for me.

At the same time I am not limited to my own country, I also photograph throughout Europe, Asia and Latin America.