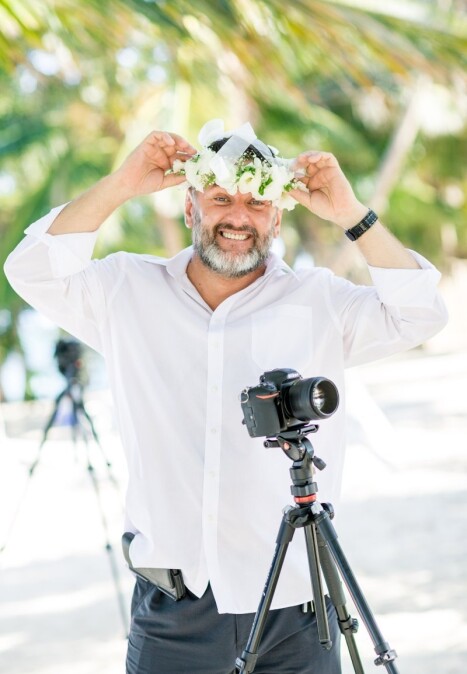 Milan
Vasovic
Punta Cana
🇩🇴 Dominican Republic
Also serving:
La Romana (Dominican Republic)
Studio Name
Milan Photo Cine Art
Punta Cana, Dominican Republic based wedding photographer. You can describe my style in photography as airy, relaxed, emotional and glamorous. As many other photographers, I've been captured by this essence of two people in love, their manifestation of commitment, happiness of family and friends… called the Wedding. I don't like strong filters that change colors or unnaturally burn or darken the photos. I strive to make my photos the same way as we see the world with our own eyes (well illuminated and in natural colors). This way, different styles in photography will come and go, but my clients will still have their wedding in the photos, natural as they remember it with their own eyes, not affected with current editing trends in wedding photography... beautiful, powerful and emotional, timeless keepsakes for generations to come.