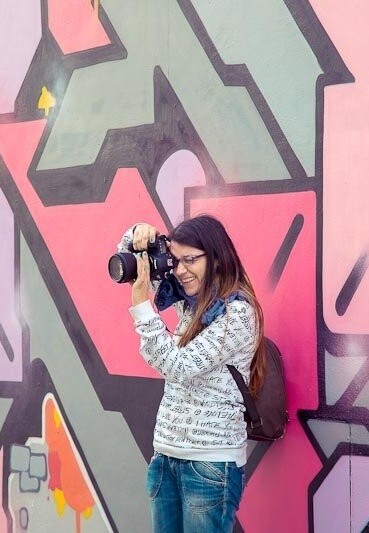 Studio Name
Lisa Digiglio photography
I'm fascinated by people and their stories.
My mission is to capture timeless moments that would be otherwise gone forever.
I offer my personal view of the world through photographs delicate and refined.
I believe in the power of pictures and I love preserving memories through photographs.

DO YOU BELIEVE IN THE POWER OF A MEMORY?