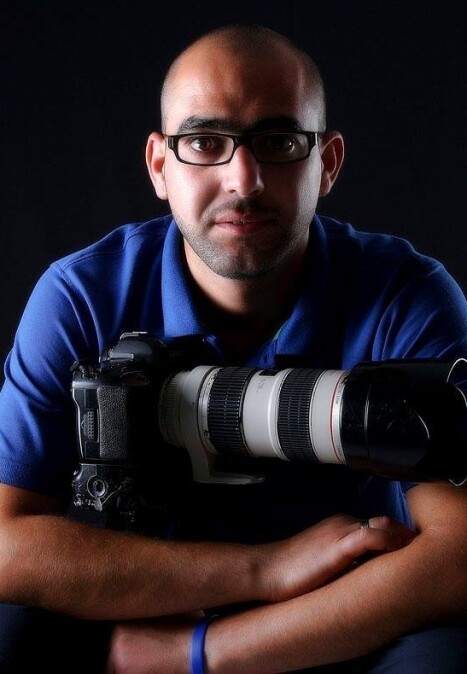 Ahmad
Daghlas
Ramallah
🇵🇸 Palestinian Territory
Studio Name
Daghlas Studio
Full time as professional wedding photographers, with 10 years experience. I love people and are passionate about marriage.
Every couple is unique and has different wants and desires for their own wedding day.
I take on a limited number of weddings per year in order to give our clients the attention they deserve.