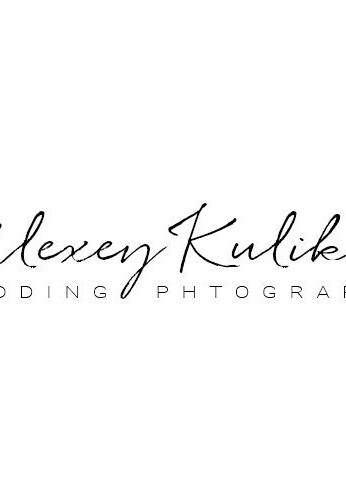 Studio Name
Alexey Kulikov
My name is Alexey Kulikov and I'm professional Santorini Wedding Photographer constantly living in Santorini.
My passion as wedding photographer is taking stunning, colorful, emotional pictures with my own style. Portraits, ceremonies, pre wedding, honeymoon photo shooting, next day photo shooting, etc – everything carries my point of view.

Since past 7 years, I have been working as a wedding photographer in Santorini. I have covered many weddings in Europe and Greece such us: Mykonos, Rhodes, Zakynthos, Crete, UK, Russia and other near and far places and have always received a lot of appreciation and love from the other end. I make them perennial. For me, covering a wedding is not just a project; I push the envelope every time to give the best wedding memories to the bride and the groom. I prefer to work in dynamic manner – it always gives an explosive result when it comes to the emotions.