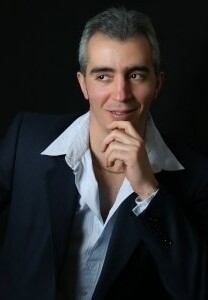 Studio Name
Albert & Melina photography
Professionally engaged in photography for over 5 years.
First time became acquainted with the camera when I was 12 years old. It was 1987 when I received the camera as a gift from my uncle for my birthday. It was simple, non professional film camera. But I was happy to hold it in your hands !
My work is mostly based on the principles of documentary photography and wedding photojournalism, where an event is retold in the third person, that is by the eyes and heart of the photographer.
For me photography is a moment that slips away forever, and like a «hunter», I focus my skills on capturing the shots, that are such important for us.