Wedding photographers in Schwaz
Schwaz, Austria, a picturesque town nestled in the heart of the Tyrolean Alps, is a captivating setting for weddings. Its stunning natural beauty, charming architecture, and rich cultural heritage make it a dream location for couples looking to tie the knot. To capture the magic of your special day in Schwaz, you'll want to enlist the services of a skilled wedding photographer who knows the area intimately.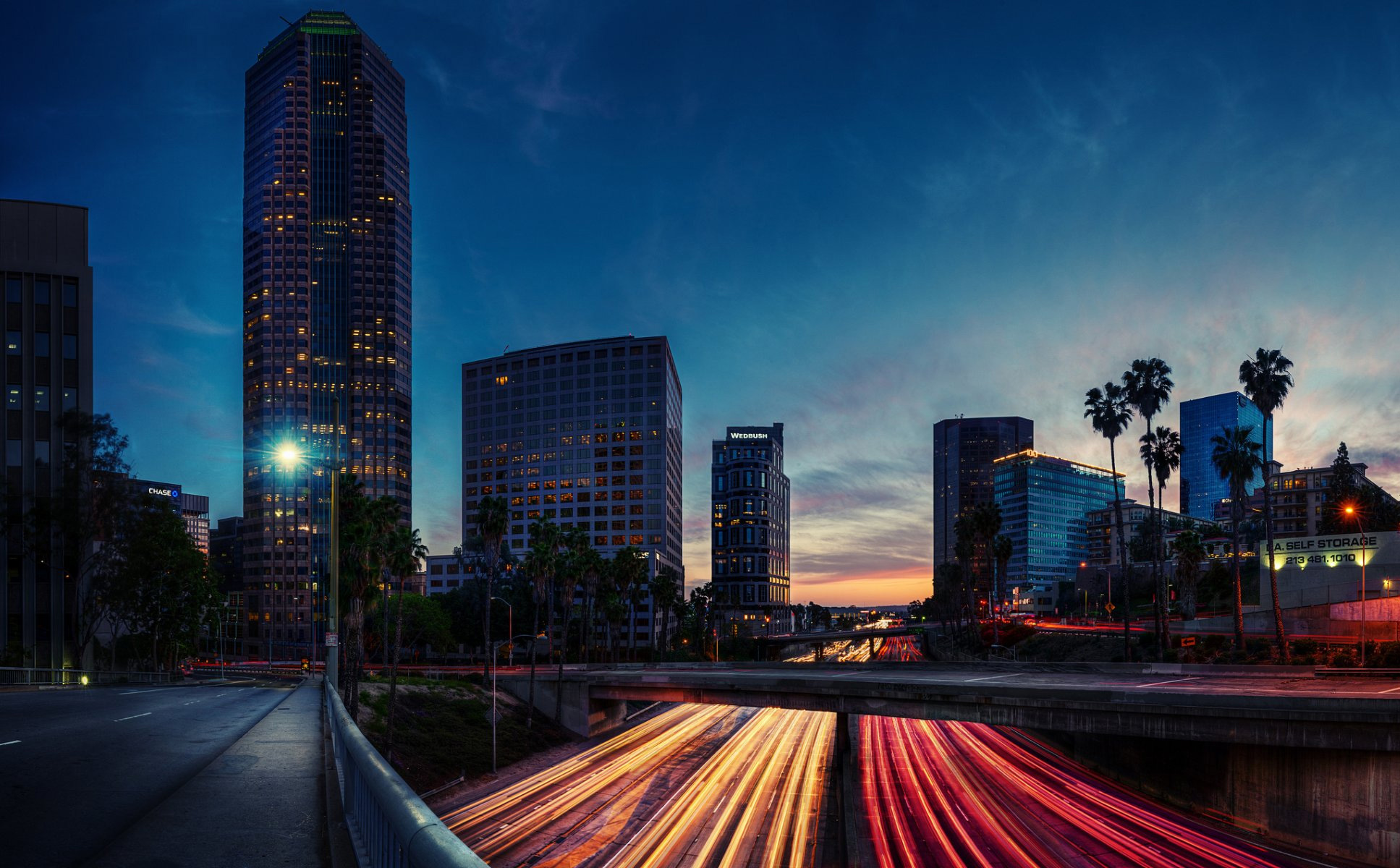 Wedding photographers in Schwaz, Austria, are not just professionals with cameras; they are artists who can transform your love story into timeless visual narratives. With their expertise, they can ensure that every precious moment and intricate detail of your wedding is preserved in stunning photographs that you will cherish for a lifetime.

These photographers are well-versed in Schwaz's unique landscapes and landmarks, which provide a stunning backdrop for your wedding photos. From the rolling hills and lush meadows to the historic churches and quaint village streets, Schwaz offers a diverse range of settings to suit your vision. Whether you desire a rustic alpine wedding, a romantic lakeside ceremony, or an elegant affair in a centuries-old castle, wedding photographers in Schwaz can capture the essence of your day in a way that feels truly authentic.

In addition to their familiarity with the local surroundings, Schwaz wedding photographers are known for their ability to create a comfortable and relaxed atmosphere for couples and their guests. They understand that weddings can be emotional and fast-paced events, and they excel at blending into the background while still capturing those spontaneous, heartfelt moments.

With a dedication to their craft and a passion for storytelling, wedding photographers in Schwaz, Austria, are committed to providing you with a beautiful and comprehensive visual account of your wedding day. They invest time in getting to know you, your preferences, and your unique love story, ensuring that your photos reflect your personalities and the love you share.

So, whether you are planning a destination wedding in Schwaz or you're a local couple celebrating your love in this enchanting town, rest assured that the wedding photographers in Schwaz, Austria, are here to make your special day even more memorable by preserving it through the lens of their cameras. With their skill, artistry, and dedication, you can relive the magic of your wedding day for years to come.