Wedding photographers in Barcelona
Barcelona, Spain, is a city renowned for its breathtaking architecture, vibrant culture, and romantic ambiance. It's no wonder that it has become a sought-after destination for couples looking to tie the knot in a picturesque setting. And when it comes to preserving those precious moments, wedding photographers in Barcelona truly shine.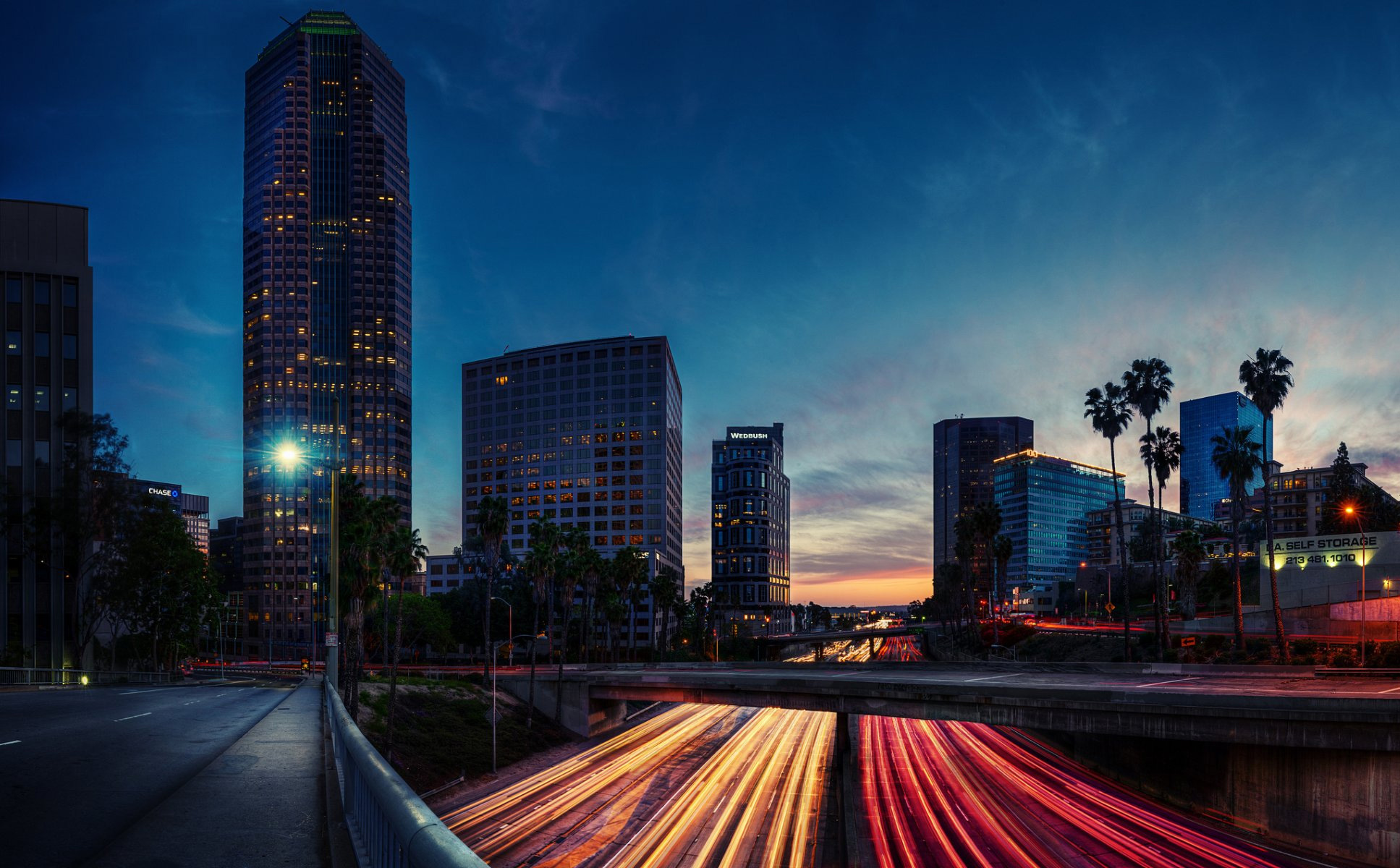 With its stunning backdrop of iconic landmarks such as the Sagrada Família, Park Güell, and the Gothic Quarter, Barcelona offers an enchanting setting for weddings. Wedding photographers in the city are not just photographers; they are storytellers who capture the love, emotion, and beauty of your special day in a unique and artistic way.

These photographers have an innate ability to blend the essence of Barcelona with your love story. They use the city's architecture and natural beauty to create stunning compositions that frame your love in the most exquisite way possible. Whether you're planning an intimate ceremony in a charming Spanish courtyard or a grand celebration in a luxurious villa overlooking the Mediterranean, Barcelona wedding photographers know how to make every moment count.

Barcelona's wedding photographers are experienced professionals who understand the importance of authenticity and emotion in their work. They take the time to get to know the couples they work with, forging a connection that allows them to capture the genuine moments, laughter, and tears that make your wedding day unique.

One of the advantages of choosing a wedding photographer in Barcelona is their familiarity with the city's diverse and captivating neighborhoods. From the bustling streets of Las Ramblas to the hidden gems of El Raval, these photographers can guide you to the perfect locations for your pre-wedding and post-wedding photo shoots, ensuring that every image tells a compelling story of your love and your journey together.

In Barcelona, you'll find wedding photographers who specialize in a range of styles, from classic and timeless to contemporary and artistic. This diversity allows you to choose a photographer whose style resonates with your vision for your wedding day.

So, whether you're planning an elegant soirée in a historic mansion or an intimate beachfront elopement, Barcelona's wedding photographers are well-equipped to capture the magic of your special day in this enchanting city. They turn moments into memories and ensure that your love story in Barcelona is told through the lens of their expertise and passion. With their dedication and talent, your wedding photos will serve as cherished mementos that transport you back to the beauty and romance of your unforgettable day in Barcelona.