Wedding photographers in Turin
Turin, Italy, renowned for its rich cultural heritage and breathtaking architecture, is also an enchanting backdrop for weddings. In this picturesque city, where history seamlessly blends with modernity, the role of a wedding photographer becomes integral in capturing the essence of love and romance on the most important day of a couple's life.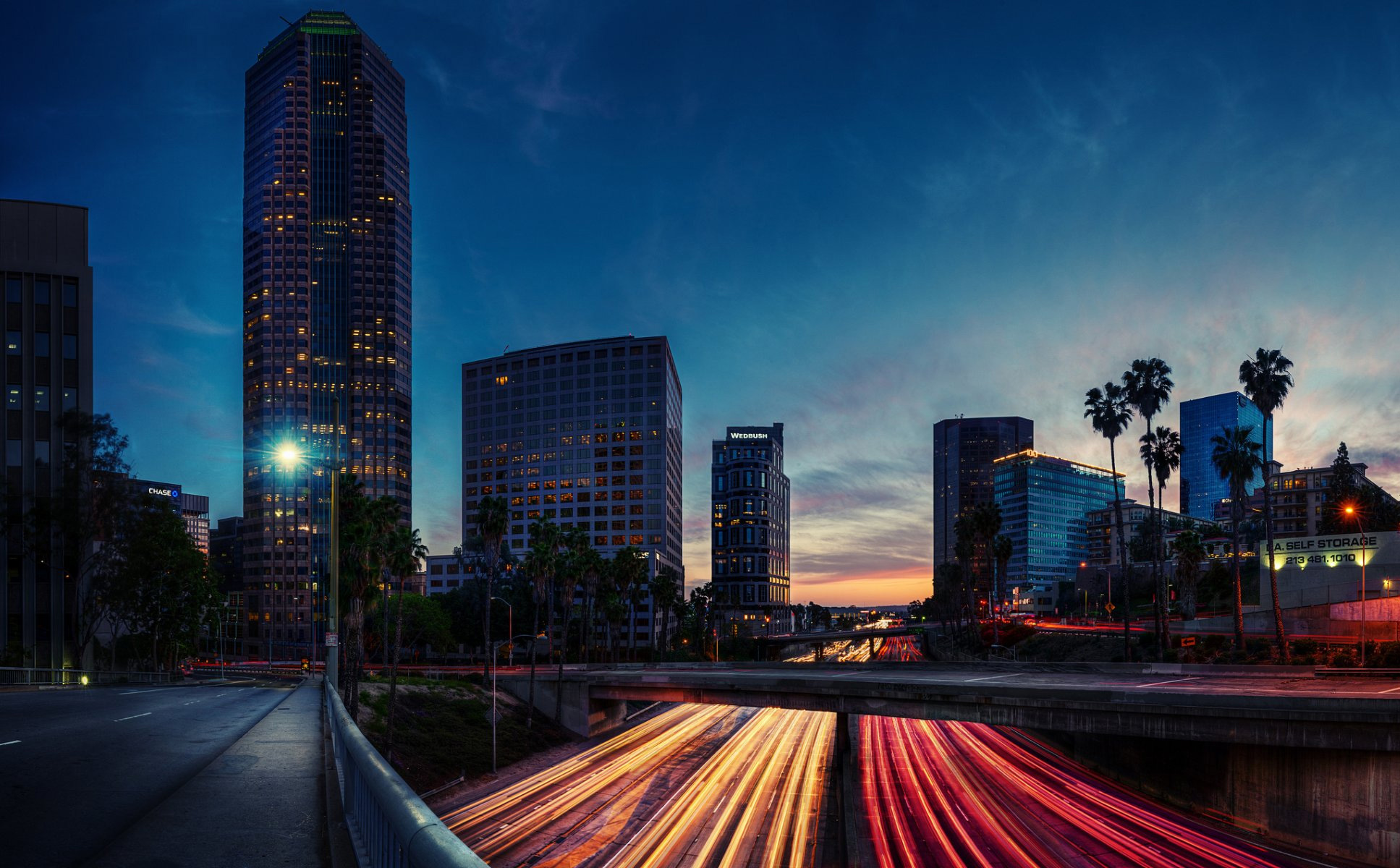 Wedding photographers in Turin epitomize an exquisite blend of artistry and professionalism. They possess a unique ability to encapsulate the emotion, beauty, and narrative of each wedding, weaving together moments to create timeless visual stories. Their keen eye for detail ensures that every fleeting glance, tender touch, and joyous celebration is preserved in stunning imagery that will be cherished for generations to come.

These photographers often leverage the city's charming streets, historic landmarks, and scenic landscapes to create visually striking compositions. From the iconic Mole Antonelliana to the elegant Palazzo Madama, Turin's architectural marvels provide a captivating backdrop that enhances the charm and allure of wedding photography.

With an emphasis on capturing candid moments, natural expressions, and genuine emotions, these photographers skillfully navigate the fine balance between unobtrusive documentation and artistic direction. Their approach is characterized by a blend of contemporary styles and classic elegance, ensuring that each photograph narrates a unique love story with authenticity and grace.

Moreover, the wedding photography community in Turin is known for its dedication to personalized service, ensuring that every couple's vision and preferences are meticulously integrated into the creative process. Whether it's a grand celebration in one of the city's opulent venues or an intimate ceremony amidst Turin's lush gardens, these professionals adeptly tailor their craft to encapsulate the distinct essence of each couple's love story.

Their commitment to excellence is evident not only in their artistry but also in their seamless coordination and communication throughout the entire wedding journey. From pre-wedding consultations to post-production editing, these photographers exhibit a steadfast dedication to delivering a seamless and unforgettable experience for their clients.

Ultimately, the wedding photographers of Turin, Italy, embody a harmonious blend of artistic ingenuity, technical prowess, and heartfelt dedication. Their ability to transform fleeting moments into timeless treasures ensures that the magic of every wedding in Turin is immortalized in stunning imagery, serving as a testament to the enduring power of love in this captivating Italian city.