Wedding photographers in Sūrat
Sūrat, located in the vibrant state of Gujarat, India, is a city known for its rich cultural heritage and bustling urban life. In recent years, the city has witnessed a growing demand for professional wedding photographers who skillfully capture the essence and grandeur of matrimonial celebrations.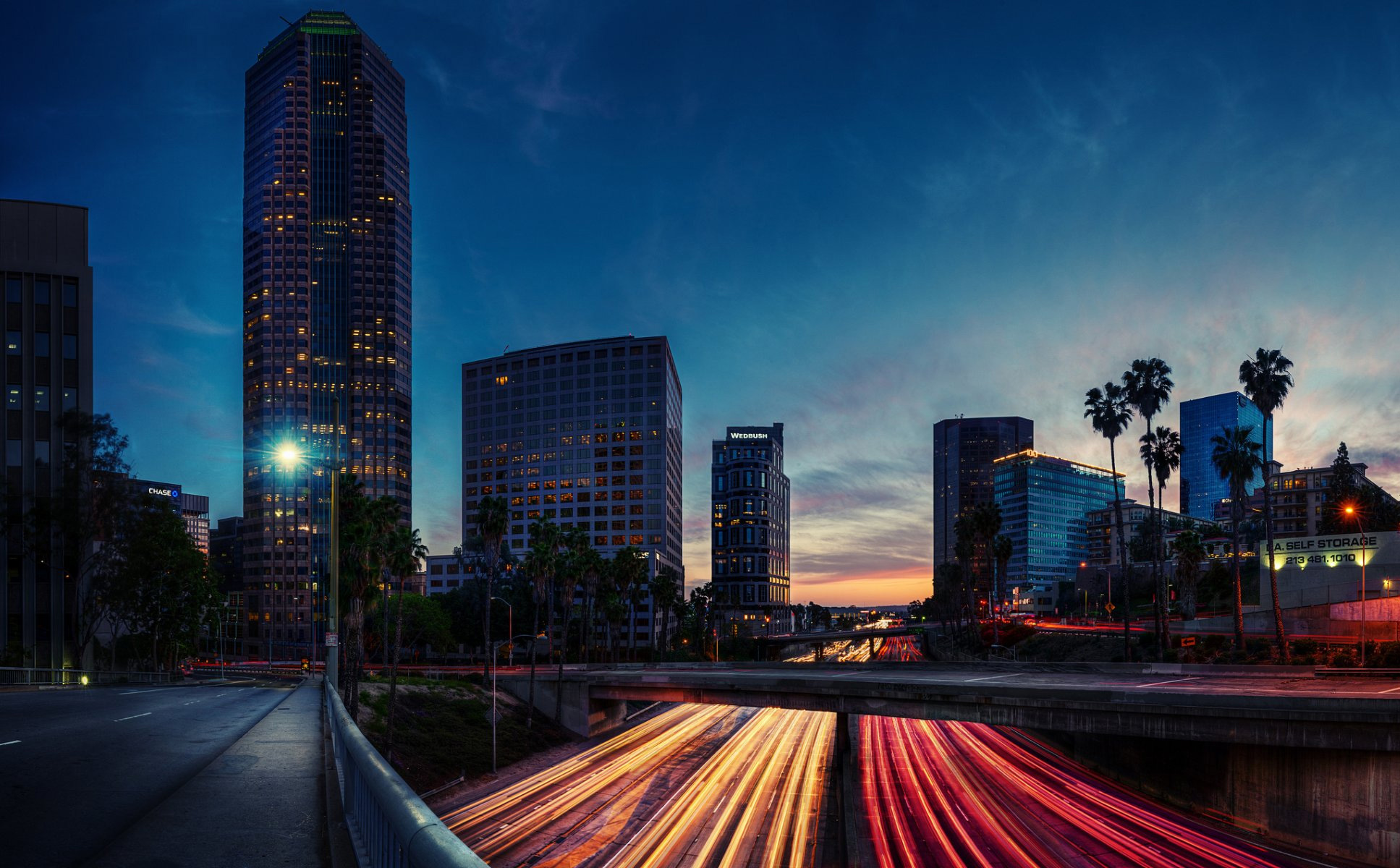 Weddings in Sūrat are elaborate affairs, marked by a fusion of traditional customs and contemporary trends. To preserve the precious moments of these joyous occasions, couples are increasingly turning to skilled photographers who can immortalize their special day through the lens of creativity.

In Sūrat, wedding photographers bring a unique blend of technical expertise and artistic vision to their work. They understand the importance of documenting not only the key ceremonies but also the candid moments that define the emotional landscape of a wedding. From vibrant mehndi ceremonies and lively sangeet nights to the solemnity of the wedding vows and the exuberance of post-wedding celebrations, photographers in Sūrat are adept at capturing the diverse range of emotions that characterize Indian weddings.

These professionals often offer a variety of services, including pre-wedding shoots, candid photography, traditional videography, and drone photography to provide a comprehensive visual narrative of the entire wedding journey. Their use of state-of-the-art equipment and creative techniques ensures that every photograph and video is a work of art, telling a unique story for each couple.

Sūrat's wedding photographers are not just skilled technicians; they also serve as storytellers, weaving together the threads of love, tradition, and celebration into a visual tapestry that families can cherish for generations. Their ability to adapt to the diverse preferences of clients, whether it be capturing the cultural richness of a traditional Gujarati wedding or embracing modern trends in destination weddings, sets them apart in the competitive field of wedding photography.

In a city known for its textile industry and economic dynamism, Sūrat's wedding photographers contribute to the cultural tapestry by preserving and showcasing the beauty of matrimonial ceremonies. As the demand for professional wedding photography continues to rise, these artists play a crucial role in turning fleeting moments into timeless memories, making weddings in Sūrat truly unforgettable.