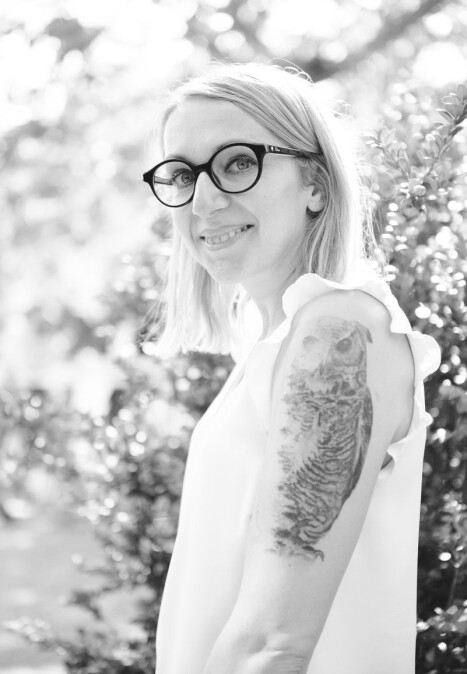 Studio Name
M. Breitenmoser Photography
CAPTURING TIMELESS STORIES OF LOVE & LIFE

Hi, I am Monika
Switzerland based wedding photographer.
My passion is documenting beautiful moments with those in love in an authentic way.
Weddings are all about...
LOVE
JOY
CELEBRATING
FAMILY
FRIENDS
BEAUTIFUL PLACES
HAVING FUN
MAKING MEMORIES ... I will capture it all for you

I want to tell the unique story of your wedding but most of all I aim to create imagery not only to show how the day looked but how it felt !

I'd love to hear more about you and your plans & discuss how I can be a part in capturing those moments.
Winning photos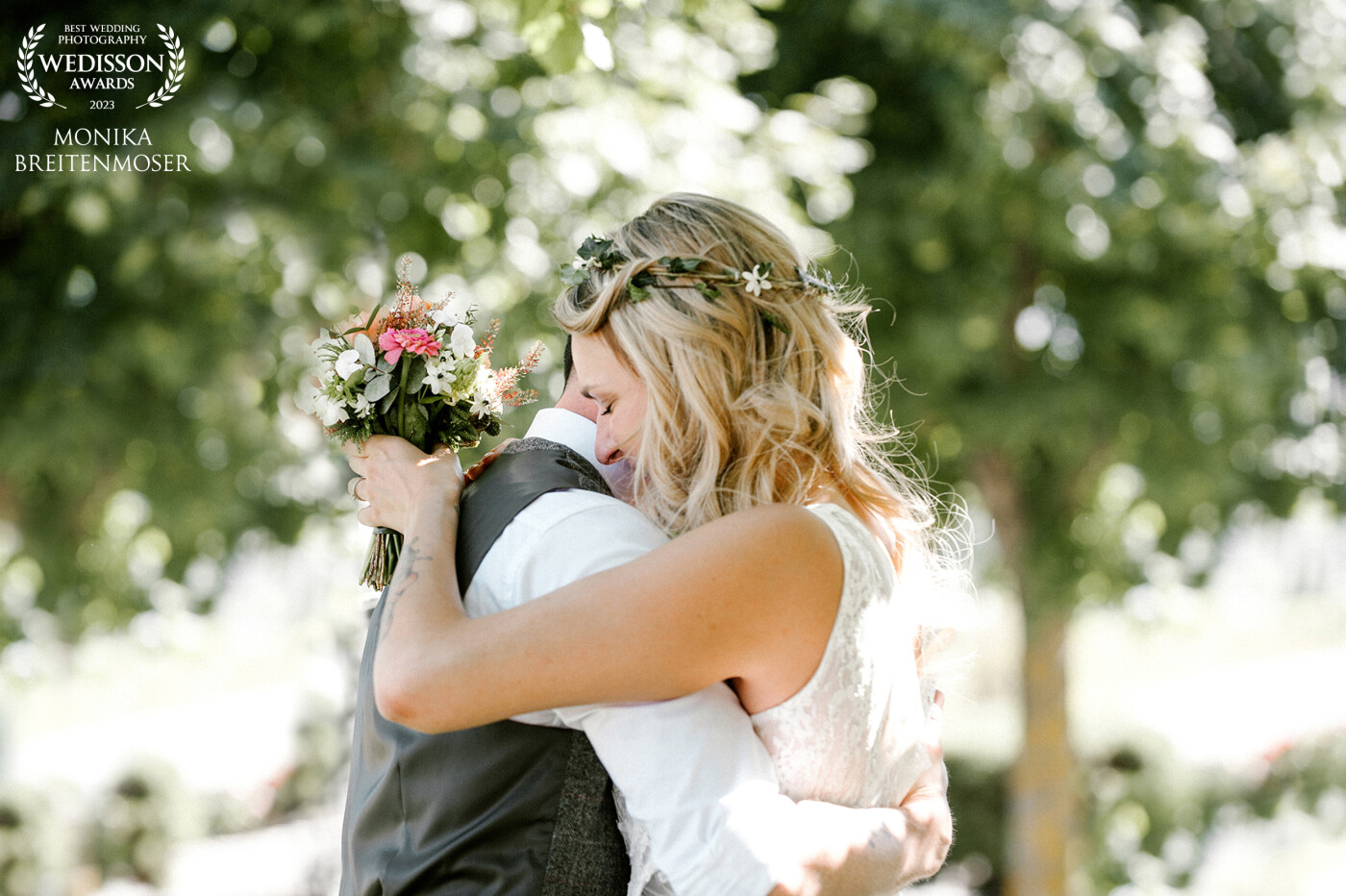 Laetitia + Johann
Such a beautiful couple & authentic moment that captures these two perfectly.
I loved their relaxed wedding day with vintage vibes, the intimate ceremony in the heart of the vineyard held by a friend , a 1967 VW bus, tattoos, the bride walking barefoot...and much more.
It's been a joy working with these two and being able to capture their amazing story.
94th Collection